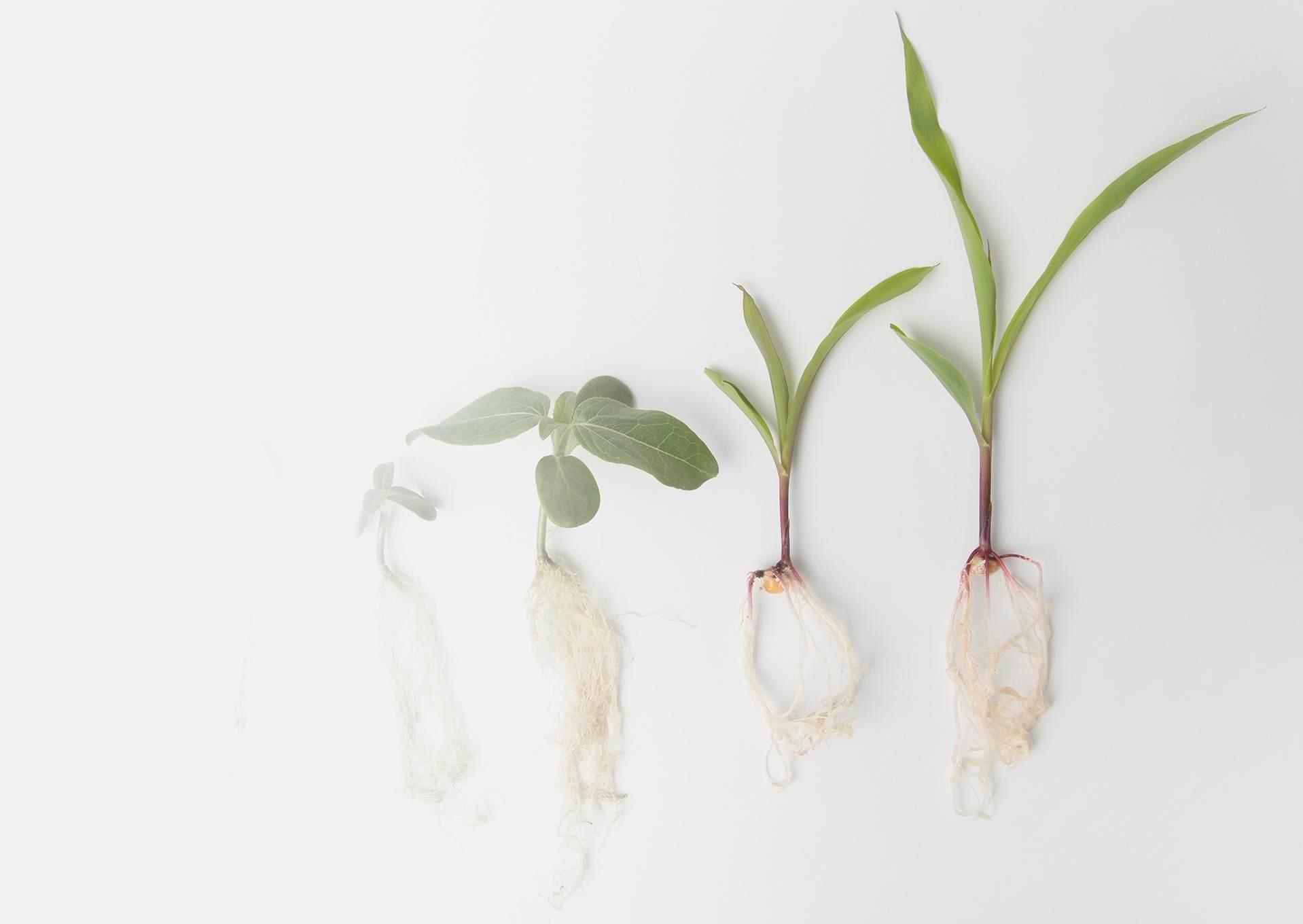 All-round Laboratory Assistant
Fulltime
Incotec Europe (Enkhuizen, The Netherlands)
Your challenge
As a germination laboratory assistant you will, together with your colleagues, carry out quality tests in the laboratory and in the greenhouse. You put in the sprouts, count and assess them and process the digital results. If there are any deviations or striking results, you contact various colleagues from other departments and carry out an analysis.
You are
You have an intermediate vocational education (MBO) work and thinking level and a command of the Dutch and English languages. You have good PC skills and are flexible. You can work independently as well as in a team. You are enthusiastic and feel responsible for your own tasks, but are also willing to help your colleagues. You work from 7.30 am until 4 pm.
We offer
A fun job with exciting colleagues. Besides an attractive salary, scale C CAO Tuinzaden, and good fringe benefits, the working atmosphere is pleasant and there are plenty of opportunities for personal development.
All-round Laboratory Assistant
Do you see a match?
For more information about this position please contact Robin Bakker on telephone number: 0228-358000.
Send your application with CV to Olga Court via HR@incotec.com.
Send your CV and covering letter