Promotor Leek
Seed is primed to obtain faster and more uniform germination resulting in a stronger crop stand. Priming will also broaden the temperature range at which seed will germinate as well as break certain types of dormancy, such as photo-dormancy or thermo-dormancy.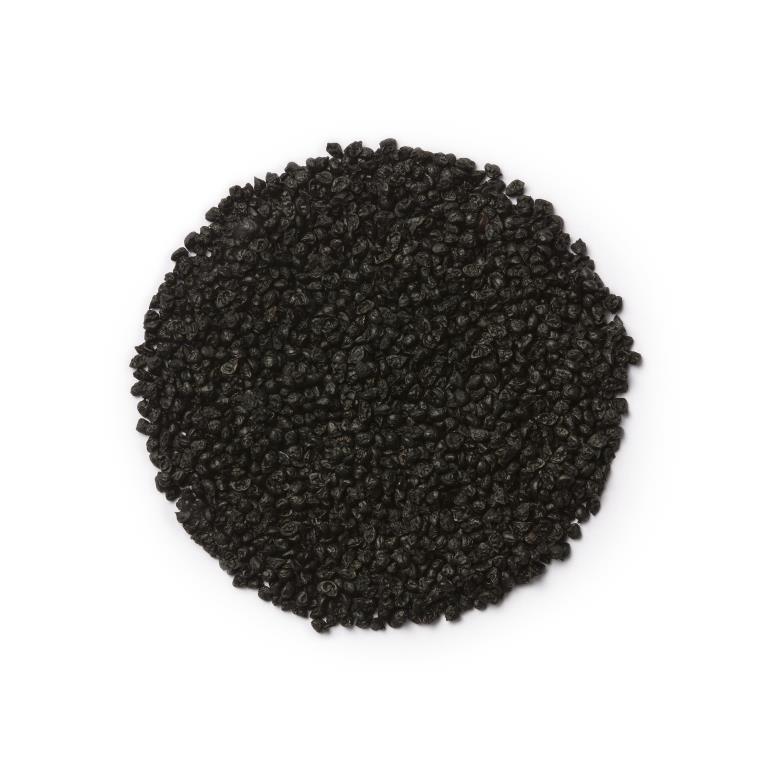 To add to favourites please login
Login
Product details
Microplastic free
This product is either microplastic free or is available in a microplastic-free version.
Features and benefits
Faster and more germination
Stronger crops stand
Broadens temperature range at which seed will germinate