Promotor Plus Leek
A combination of priming and upgrading technology developed to enhance stand establishment by giving a uniform germination and increases the speed of emergence, resulting in more uniformly germinating seedlings. This combination increases the number of usable transplants.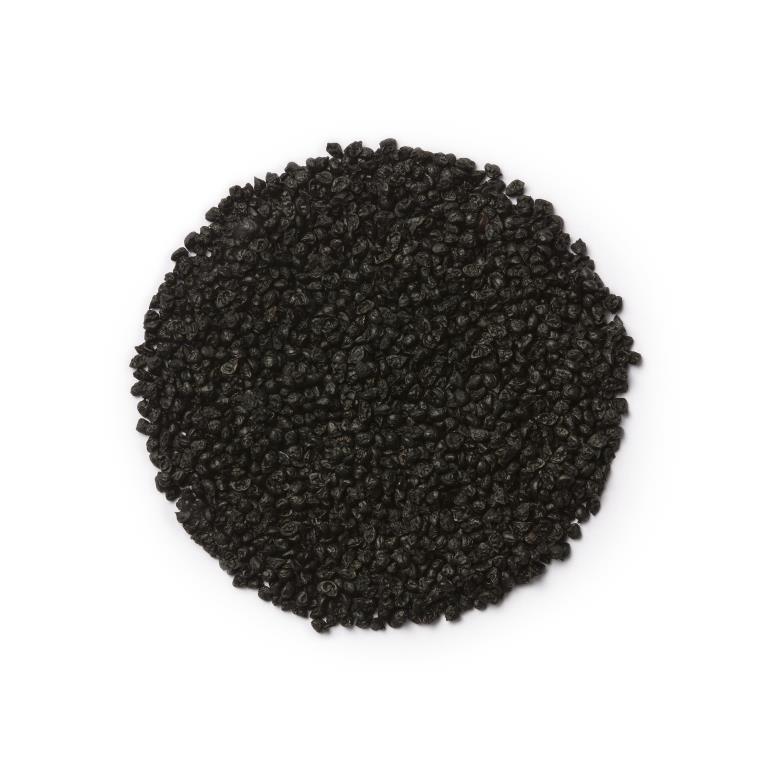 To add to favourites please login
Login
Product details
Microplastic free
This product is either microplastic free or is available in a microplastic-free version.
Features and benefits
More uniform germination
Increase the number of usable transplants
Product brochures & guides
Category: Product information
Title:

Product information Europe Promotor Plus Leek

Language: English | Size: 1892kb

Login/Register