A strong and versatile combination product. The natural priming achieves a photodormancy-breaking which is needed while the seed is pelleted. The priming speeds up germination and allowing the seeds to germinate in both light and dark conditions. The ability to split, makes the Split Pill pellet unique. The pellet does not disintegrate, but splits open and creates optimum conditions for quick access to moisture and oxygen. A greater part of the greenhouse seedling production in Europe is coated with Split Pill. The conventional Tobacco market has therefore a long-term relationship with this type of product. The relatively new organic market has a comparable need and requires an organic priming+pellet combination. In order to serve our customers, a product is produced in compliance with the organic standards. While the organic control agencies are still in consideration if a Tobacco seed treatment can be called 'organic', the term 'natural primed' was chosen.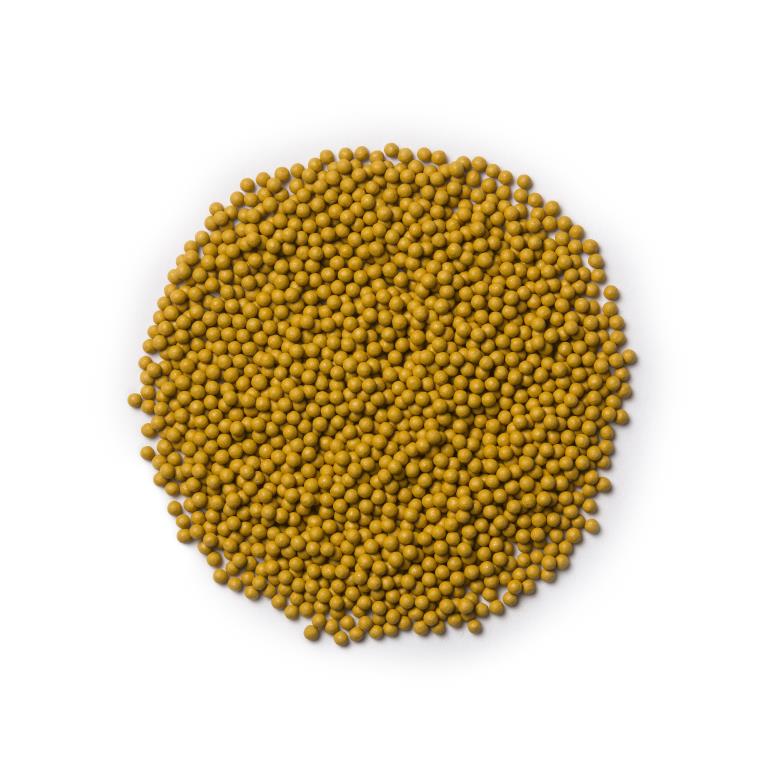 Product details
Features and benefits
Organic standards.
Uniform and increased germination energy.
Breaks photodormancy, allowing seeds to germinate in both light and dark conditions.