X-ray eXpress is the follow up of the ground-breaking upgrading system developed by Incotec and the latest innovation in seed upgrading. Internal imaging of individual seeds indicates whether the embryo is good or has aberrations. It significantly increases the percentage of useable plants in your seed lot. By developing the process on our high-tech X-ray equipment, we have been successful in speeding up production time significantly and still deliver a high percentage usable plants.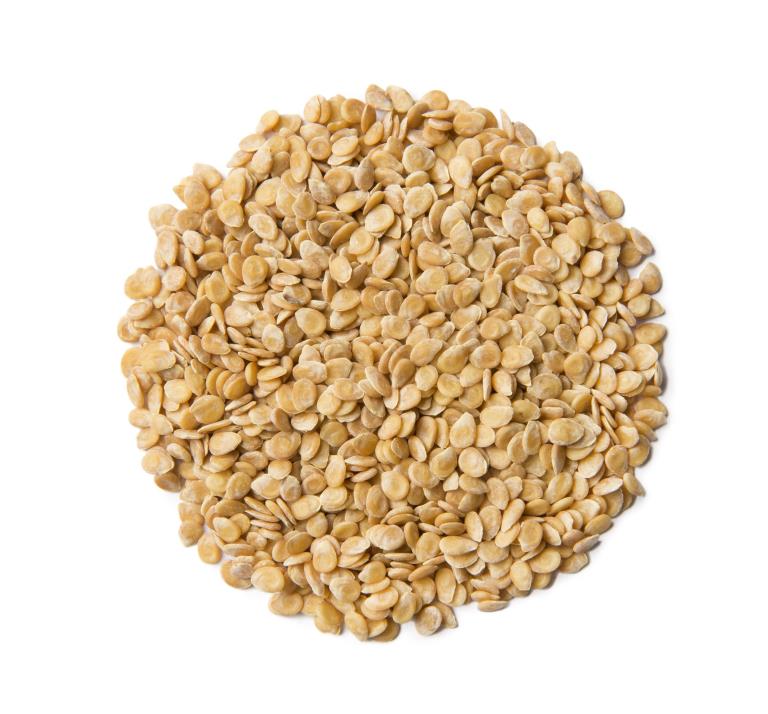 Product details
Microplastic free
This product is microplastic free according to current ECHA guidelines
Features and benefits
Significantly increases the percentage of usable transplants.
Shortened production time (from 7 to 4 weeks).