X-ray2.0 Rootstock Tomato
X-ray 2.0 is Incotec's most innovative seed upgrading technology which can significantly increase the percentage of useable seeds in each seed lot. Images of the seed interior can indicate whether or not there are aberrations in the embryo which need to be separated. The process is fully automated and results in extremely precise selection of top quality seeds.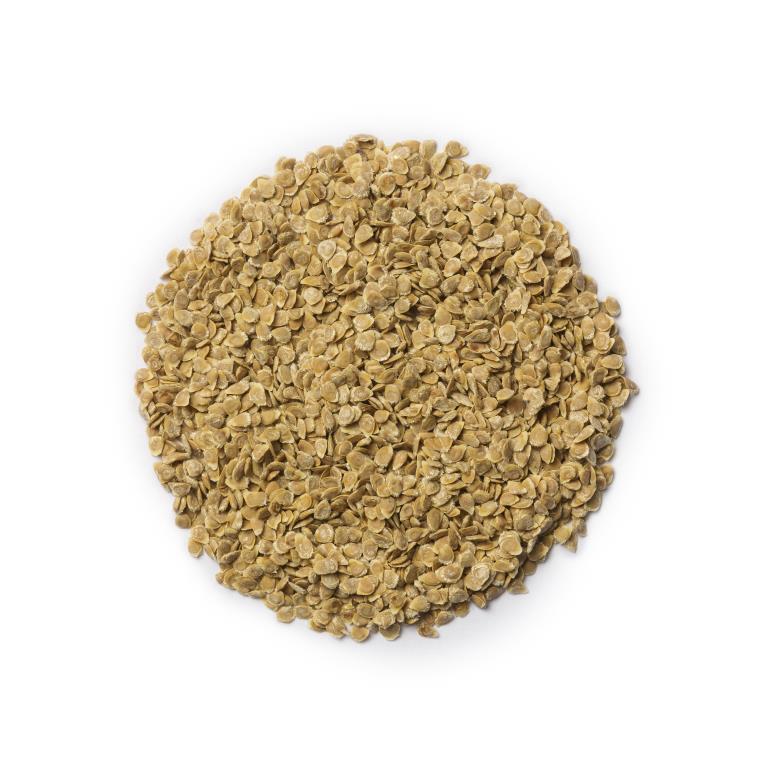 To add to favourites please login
Login
Product details
Features and benefits
Increases the percentage useable seeds.