Disco AG Pink L-184
A pink film coat liquid for corn, designed to perform optimally with Langis-based plant protection products. Even with low dose rates (1-2 l / metric ton) a nice cosmetic appearance is achieved.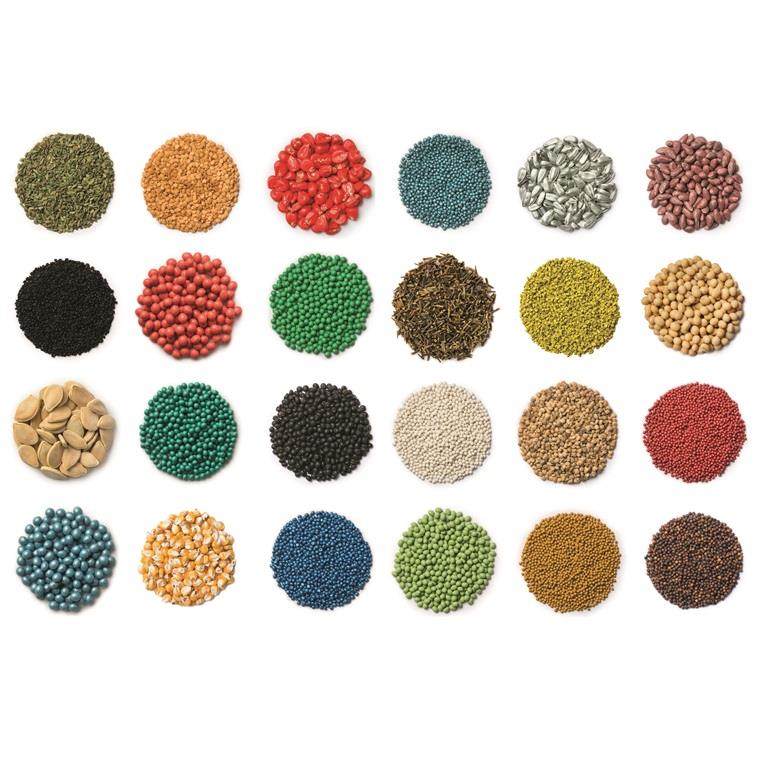 To add to favourites please login
Login
Product details
Features and benefits
Langis compatibility.
Very good cosmetics.