Disco AG Blue L-950
For the Chinese market Incotec developed L-950, a film coat that performs optimally with Raxil*-based plant protection products. It has improved wet and dry flowability when compared to the alternative Incotec offering, L-339.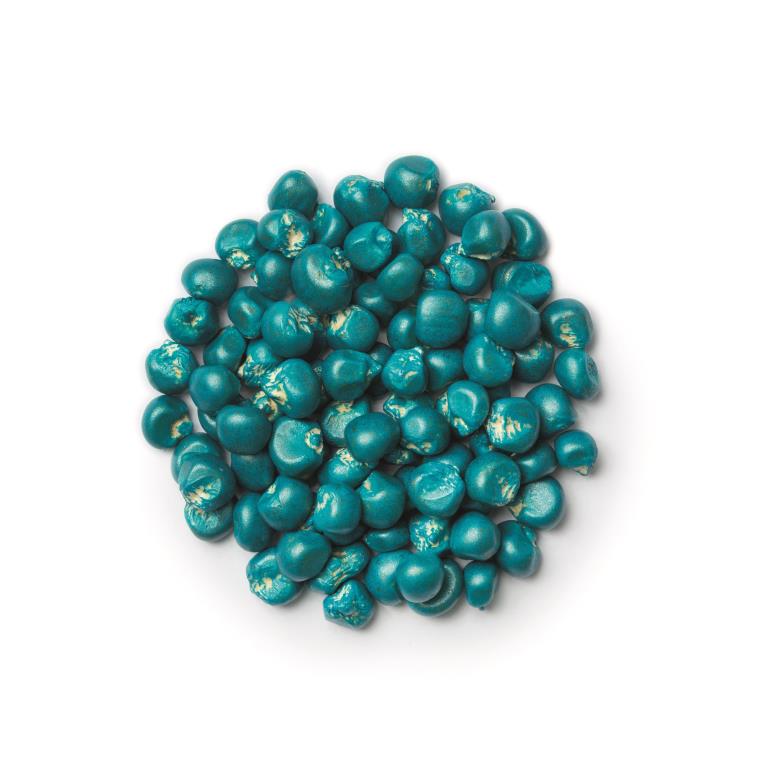 To add to favourites please login
Login
Product details
Features and benefits
Raxil compatibility.
Excellent abrasion resistance.
Excellent cosmetics.
Excellent flowability and plantability.