Incotec 50 years
Incotec 50 years page content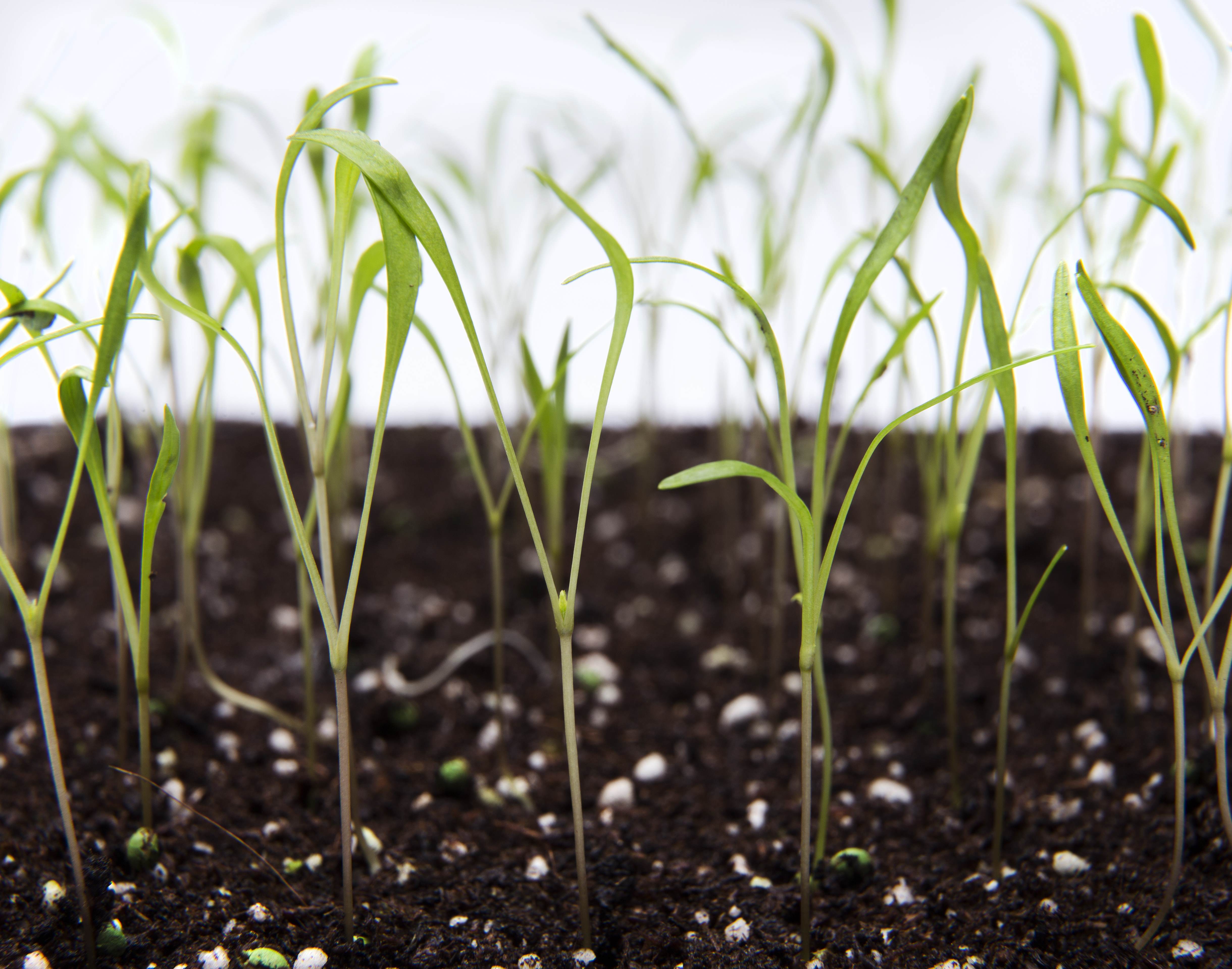 Our history
Find out more about the beginnings of the seed enhancement industry and how Incotec has become one of the leading innovators in this specialised area.
Our technologies
As the world's population grows and the amount of land available for crop cultivation decreases, getting the best possible yield per seed is becoming even more important. Our technologies are designed to improve the vitality and performance of vegetable and field crops seeds and in this way contribute to global food security.

Working at Incotec
Is continuous personal development important to you? There are all sorts of ways to learn and it doesn't stop once you reach a certain age or when you complete your formal education. You can keep learning through internal secondments, job exchanges or through coaching. There are plenty of opportunities for this within Incotec and Croda.