What we do
Incotec is a seed enhancement specialist. We have been specialising in seed treatment since 1968. The aim is to improve seed quality. We select, protect and improve. We work with seed for field crops and vegetables. Getting the utmost out of seed is what makes us proud. The seed enhancement work we do, contributes significantly to the development of sustainable agriculture. Our solutions support the huge efforts of seed companies, breeders, growers and farmers. Our headquarters are in Enkhuizen in the Netherlands and we have research and production facilities all around the world.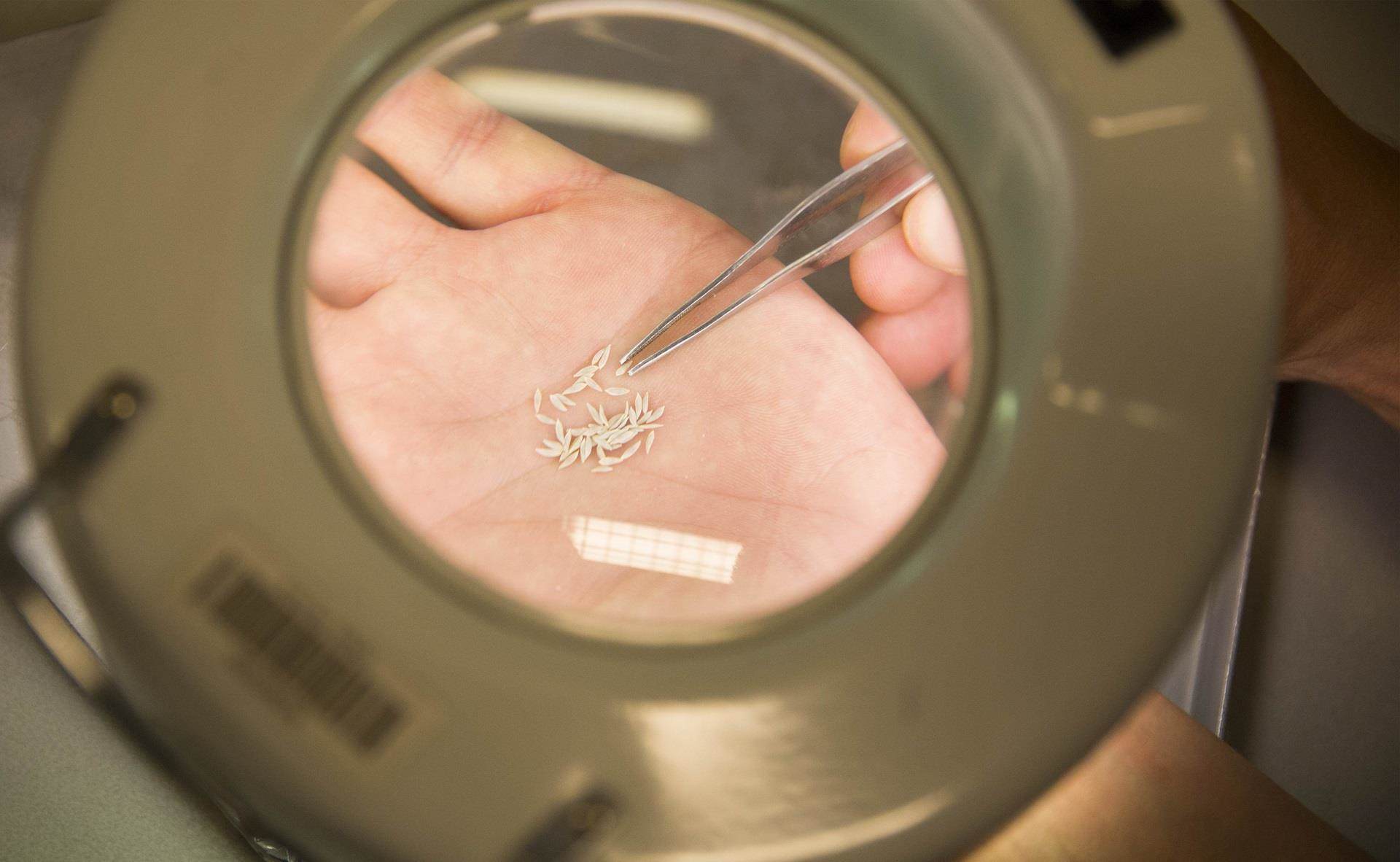 Innovative technology
Incotec has various innovative technologies that improve the resilience and performance of seeds. These range from cleaning, upgrading and priming (pre-germination) to pelleting, film coating and encrusting. We have a great deal of knowledge not only in the field of biology and physiology (the seed), but in technique and formulations too. That is what makes us the experts in combining the living seed with different coatings and other products such as plant protection products and nutrients.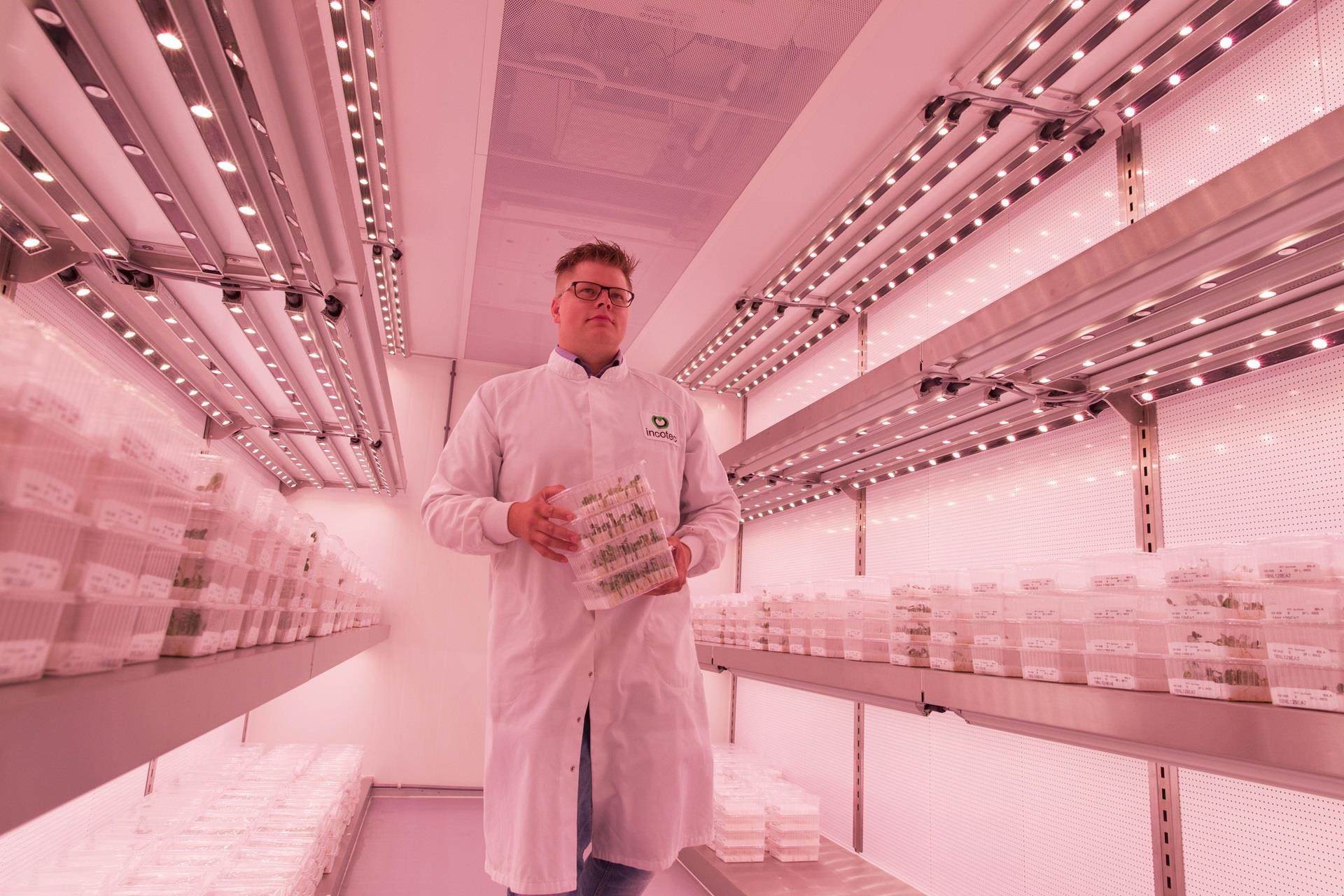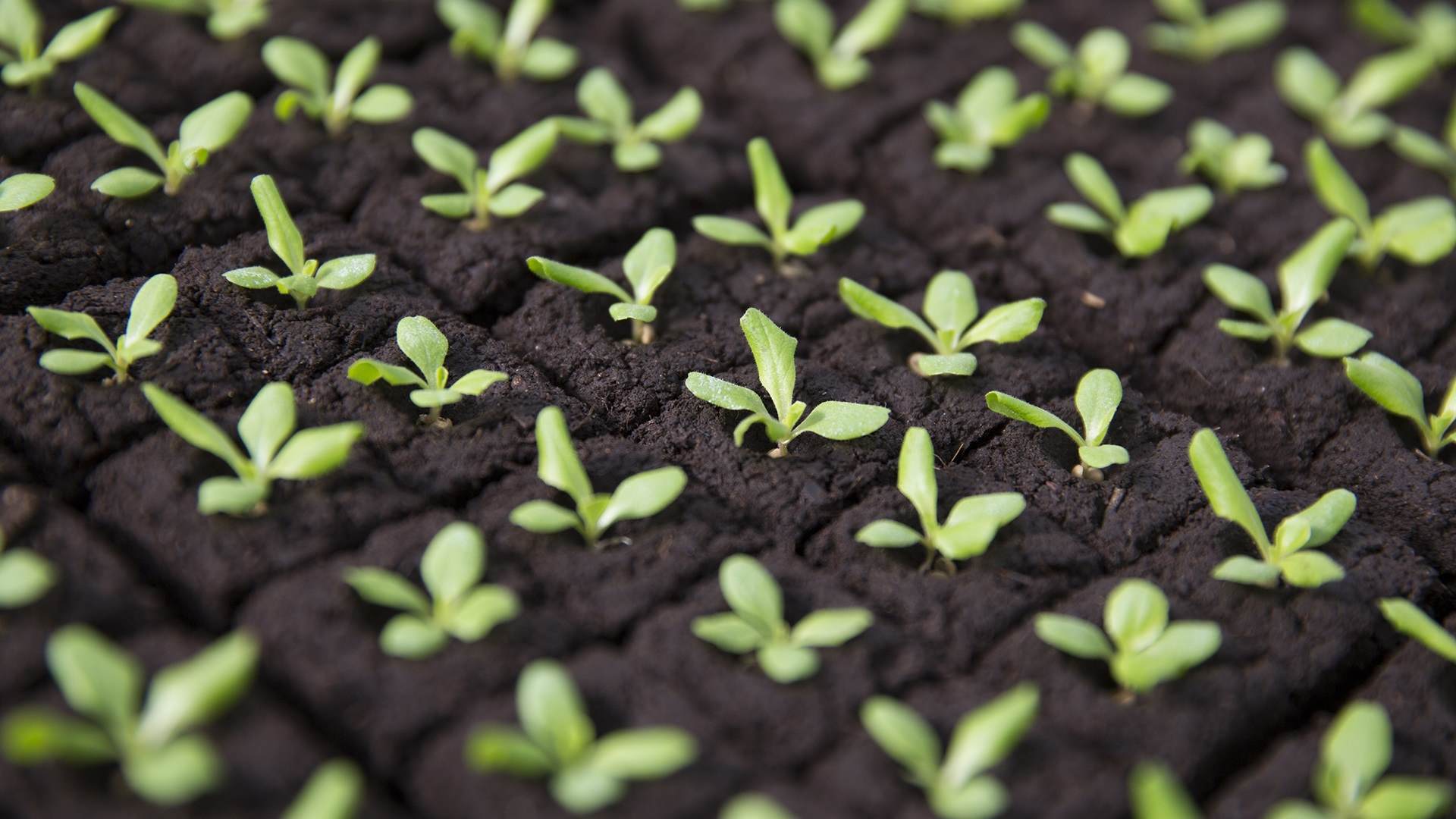 Seed technologies
Our technologies are designed to improve the vitality and performance of vegetable and field crops seeds and in this way contribute to global food security.
Find out more