Seed hygiene
Incotec's seed hygiene technologies contribute to the development of a healthy, strong crop and a better yield. In the challenging business of seed hygiene there is no one-size-fits-all solution. Some seeds are very sensitive, and the wrong type of seed hygiene treatment could reduce their shelf life or affect their germination performance.
Incotec has many years of experience, and based on our knowledge of seeds, we have developed a range of products to rid the seed of harmful microorganisms. We have the experience, the techniques and the facilities to study microorganisms and to work on bespoke solutions.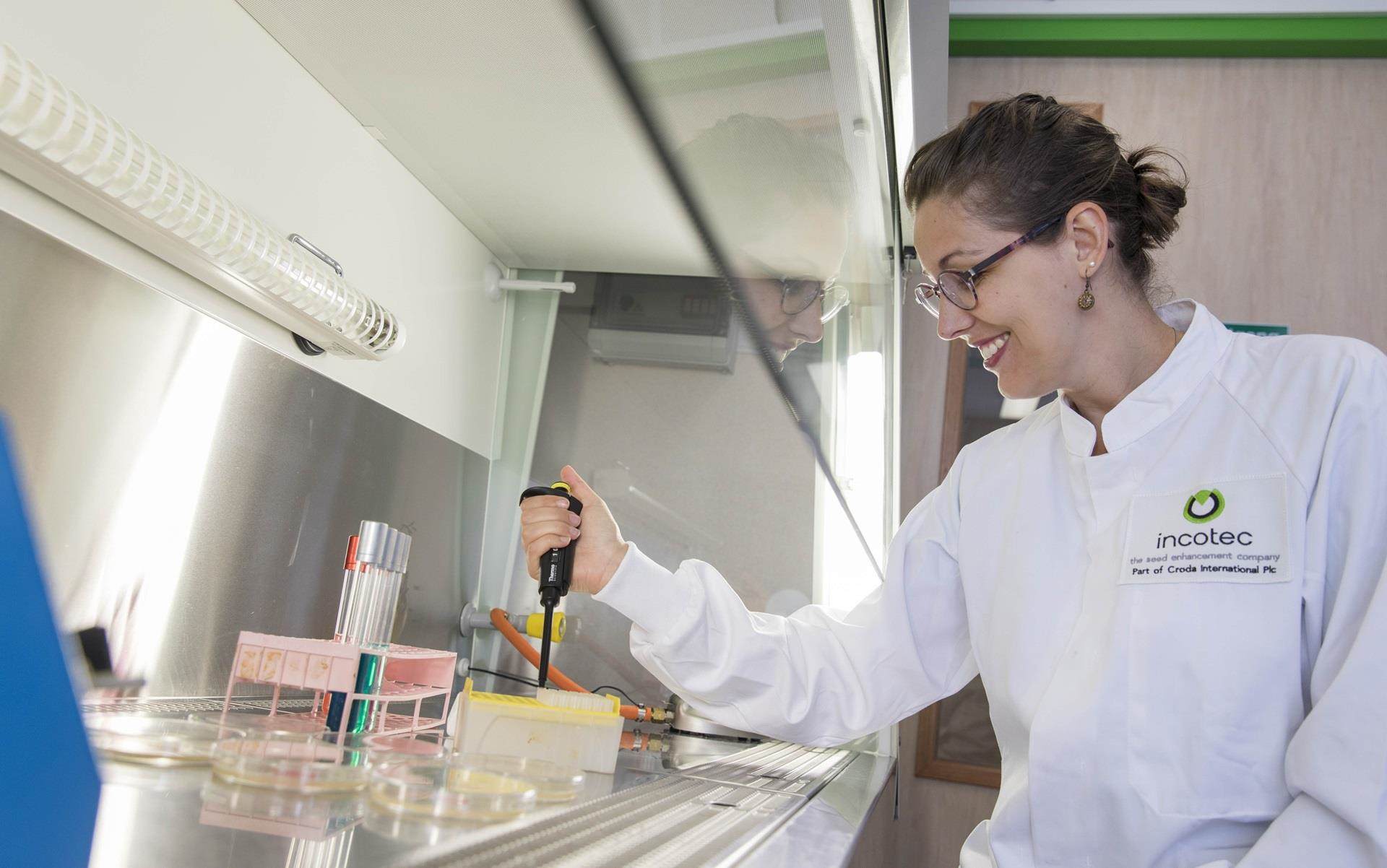 Benefits of seed hygiene
Negative effects on the seed such as delayed germination, can be caused by some microorganisms when there are simply too many present on the seed. Our seed hygiene products are designed to deal with these microorganisms and elimination will result in improved germination.

Before moving seeds to other areas, traders want to be sure that the seeds are clean and healthy. Incotec's seed hygiene products are a good choice before transportation.
Customised seed hygiene solutions
Do you have a specific crop challenge? Are you looking for the right seed hygiene solution for your crop and seed variety? We will work with you on an effective treatment to combat undesired levels of harmful microorganisms or pathogens on seed.
Contact us to discuss a bespoke solution