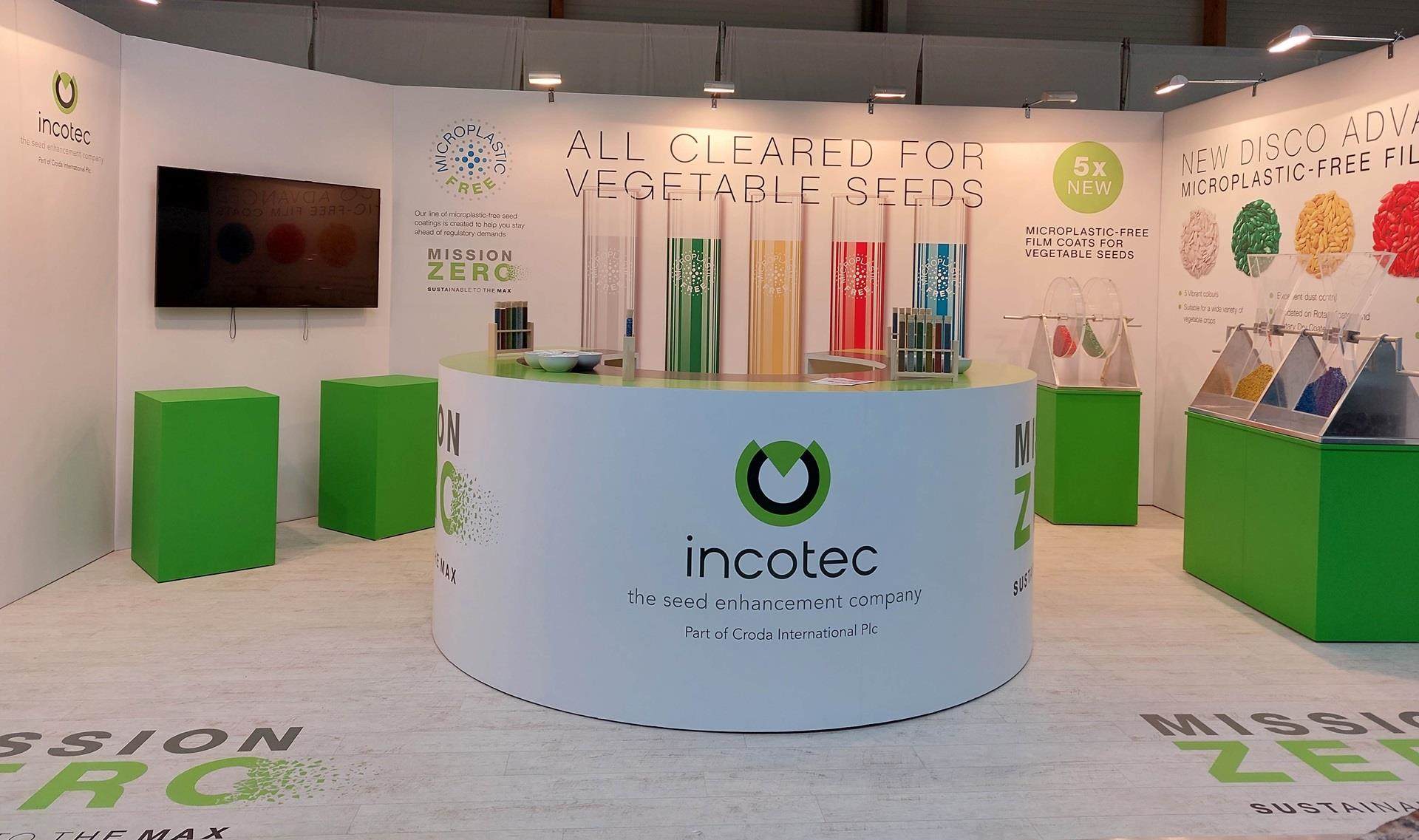 Events
Incotec's sales and technical teams attend various events around the world each year. Contact us to arrange a meeting at any of the events listed below.
Learn more at our upcoming exhibitions and conferences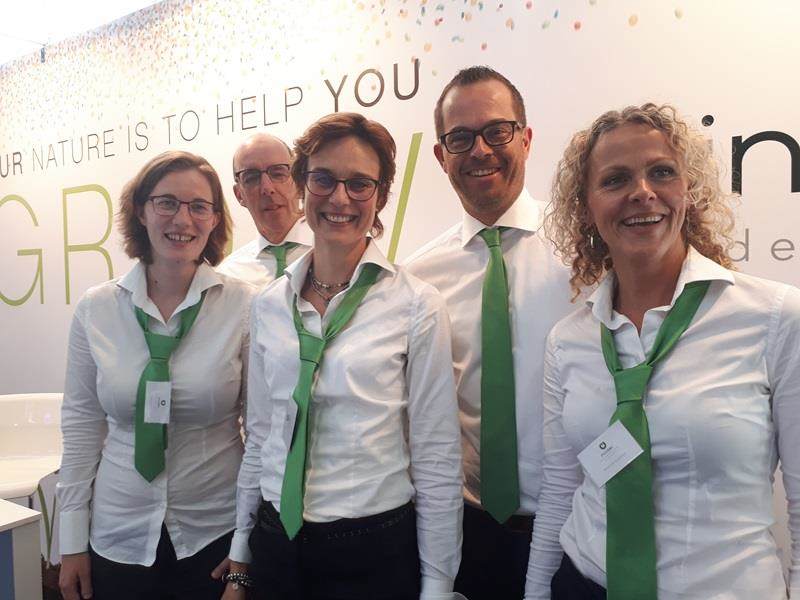 Seed meets Technology 2022
Visit our booth at Seed meets Technology. Talk with the seed technology experts and learn all about the latest seed enhancement seed solutions.
View a selection of our past events
Connect with us at the ISF World Seed Congress 2022
The ISF World Seed Congress is the ideal place to meet and discuss your seed solutions. Make an appointment with our sales and technical team or visit the Incotec stand in the exhibition area.
ISF Golf Tournament 2022 sponsored by Incotec
Join us for a day of fun and relaxation at the Club de Golf Vallromanes, Barcelona, one of the best golf courses in Catalonia. As long-term sponsor of this event, Incotec looks forward to welcoming you to the golf tournament - the perfect start to the ISF Congress week. https://bit.ly/ISFgolf
60th ASTA Vegetable and Flower Seed Conference
A team form Incotec North America will be at this year's Vegetable and Flower Seed Conference in San Diego meeting customers and discussing future seed enhancement needs. Make an appointment with an Incotec expert to discover what's new, what's coming and what seed enhancement can do for your crop.
Guangzhou Seed Expo
Our seed enhancing products and technologies are developed to improve seed performance in the most sustainable way and we always make sure the seed is safe. We have a wide range of products available in China. Visit our booth to learn more and pick up some information on our newest products.
Harbin Seed Industry Expo
Incotec has high-quality seed technologies and products to improve seed performance. Keeping the seed safe is always a priority in the development of our seed enhancements. Learn more at our booth (TC 39).
Zhongyuan Field Exhibition
Visit our stand at this event to discuss how Incotec's quality seed enhancement products and technologies improve seed performance while keeping the seed safe.
Euroseeds 2021 Congress
Highlighting new microplastic-free film coatings for vegetable seeds soon to be introduced. Other new products include Disco Red L-3101 for corn (with humics and fulvics to promote growth) and finishing powders for better drying and flow. Visit us at booth 20 for more information.
Tianjin International Expo
We have a range of quality seed enhancement products available for the Chinese vegetable seed market. Talk to the our seed technology experts at our booth in the exhibition area.