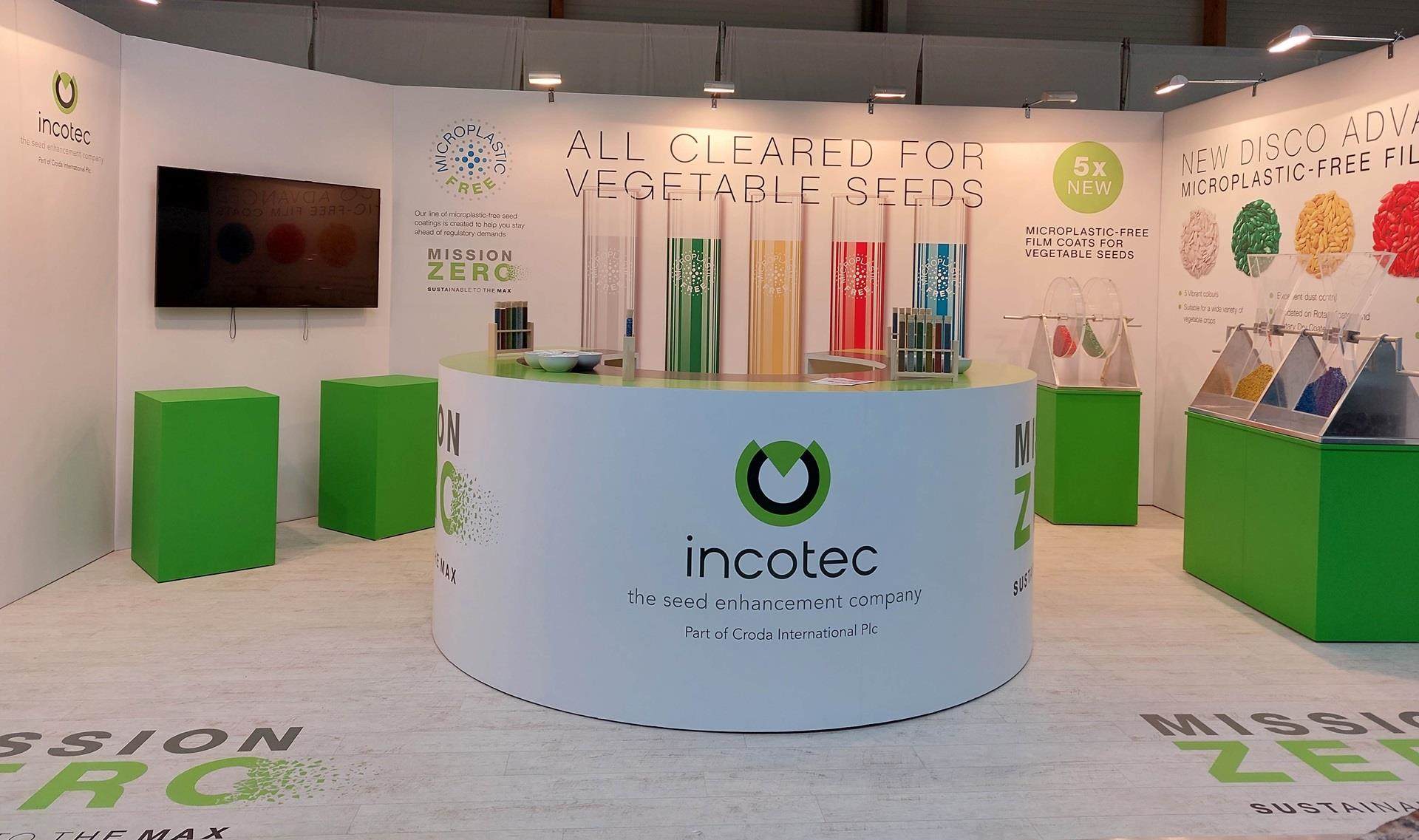 Events
Incotec's sales and technical teams attend various events around the world each year. Contact us to arrange a meeting at any of the events listed below.
Learn more at our upcoming exhibitions and conferences
ASTA's CSS & Seed Expo 2022
At this year's ASTA/CSS Seed Expo in Chicago, William Olson, Nathen Deppe, Jeff Hein and Bruno Hoeltgebaum will be in attendance to discuss new coatings to enhance your seed treatment operation. We will be discussing new product launches for film coats and powders along with a new line of colorants to enhance our coating options. We are happy to set up a time to meet and discuss our offerings that will fit your seed treatment needs. Contact us to book your appointment.
Guangzhou Seed Expo
On-line sales of vegetable seed film coatings has recently been launched by Incotec China. Visit our executive suite in the Nanyang King's Gate Hotel to discover what this could mean for you. Or pre-book an appointment,
View a selection of our past events
Asian Seed Congress 2022
At the 2022 Asian Seed Congress organized by the Asian Pacific Seed Association (APSA), seed enhancement experts from Incotec's sales and technical team will be showcasing the latest seed technology innovations in Asia and beyond. You are invited to join us in booth number 21-22 in the exhibition area to discuss solutions for your seed challenges such as priming to overcome germination issues, coatings to improve precision of planting, integrated seed treatments and how our seed enhancements fit in sustainable agriculture.
Lecture on Seed Enhancement at ASC 2022
At the Asian Seed Congress, the team from Incotec will be sharing updates and insights on several topics. In a lecture entitled 'Next Generation Sustainable Seed Enhancement', Dr Rob Pronk will be speaking about the developments around microplastic-free seed film coat liquids, the incorporation of microbials into film coat liquids and developments on a product which may mitigate abiotic stress. Dr Tomoko Sakata will share insights on seed priming for Asian crops, added-features film coat liquids and emerging seed enhancement technologies.
Henan Autumn Event
The team at Incotec China look forward to seeing you at the Henan Autumn Seed Information Exchange and Product Exhibition. For seed producers in North China we have some exciting news about our new corn film-coating product line. Visit our stand or book an appointment to talk with a seed technology expert.
Harbin Seed Expo
Showcasing the latest corn and soybean product lines, Incotec China can be found at booth number TC39 in the exhibition area. Come and talk to us for more information on these or any of our products.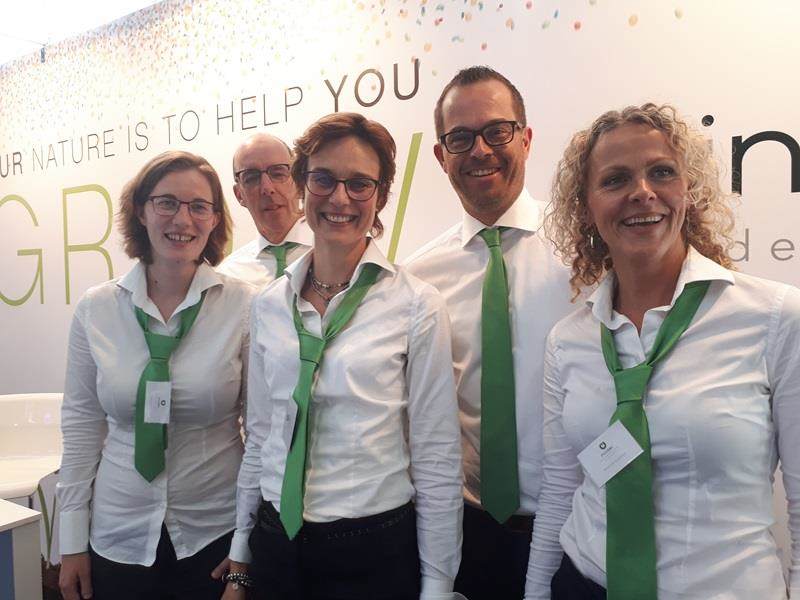 Seed meets Technology 2022
Visit our booth at Seed meets Technology. Talk with the seed technology experts and learn all about the latest seed enhancement solutions.

Seed Congress of the Americas
Incotec has two facilities in South America and two in North America. Visit our booth to discover what seed technolgies we offer in your region.

Congresso Brasiliero de Sementes
Meet the seed technology specialists in our stand at the exhibition area. To discuss what seed enhancement can do for your business, visit us at this important seed technology exhibition or pre-book an appointment.

Fenacampo
At our stand in the exhibition area, Incotec's seed technology experts are providing information on the crop improvements that can be achieved through seed enhancement. Visit us during the event or pre-book a meeting.