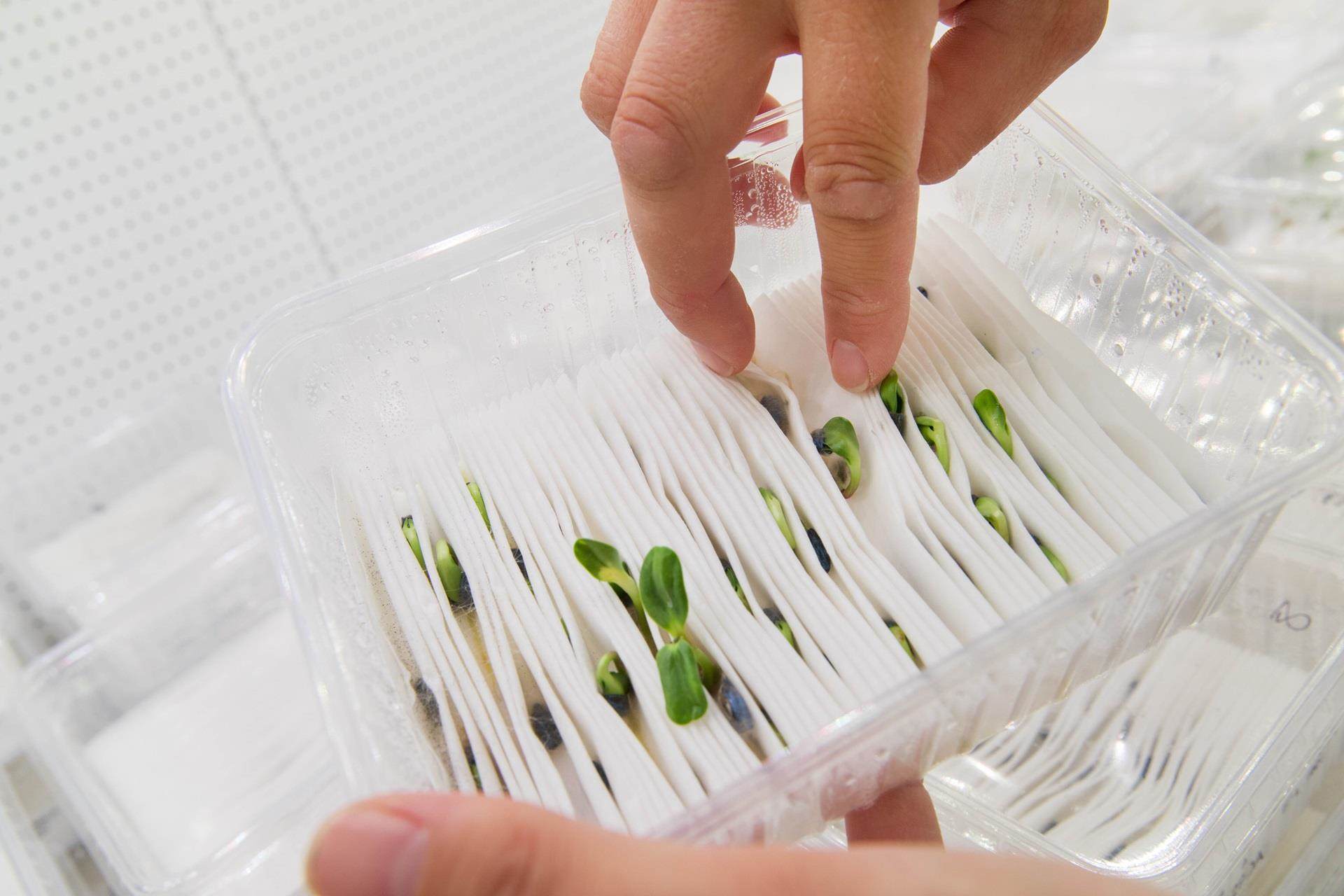 Mission Zero
Incotec has set its course for the coming years: to make our company substantially more sustainable. The very nature of our coating technologies already helps to achieve more sustainable agriculture by enabling a reduction in the use of crop protection products of up to 90%. In addition, we are actively making our seed treatment itself more sustainable, developing alternatives to replace microplastics in coatings, extending our range of organic products, working on techniques for the successful application of biologicals and scoping the possibilities for biodegradable coatings. All these efforts come together under our strategic direction: Mission Zero - sustainable to the max!


Sustainable innovation from seed to harvest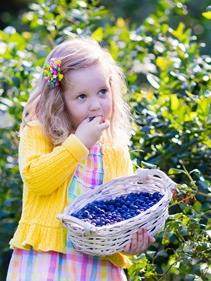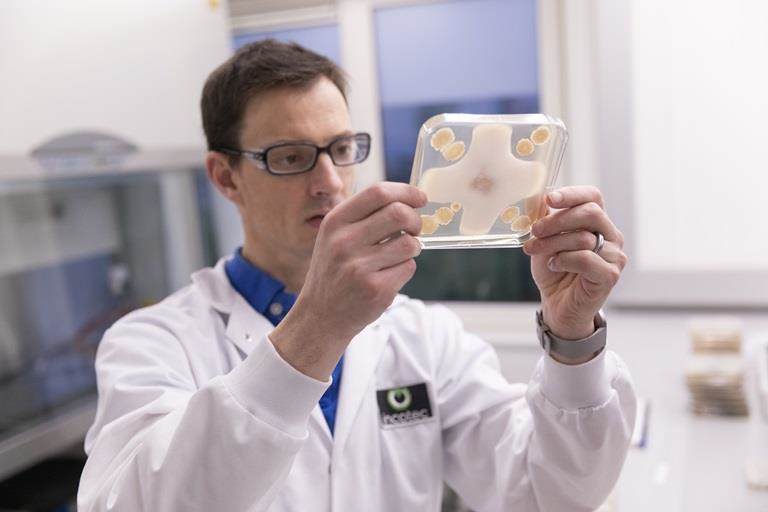 Formulating biologicals for agriculture
The use of biologicals in agriculture has wide applicability, but what do we mean by biologicals and what are the challenges? Discover this and more in our new whitepaper.
Download the whitepaper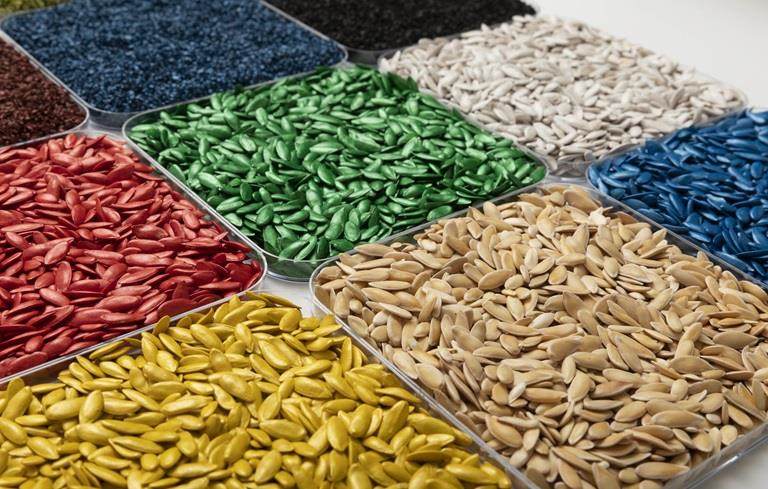 A microplastic free future for seed treatments
As new microplastics legislation transforms agriculture, what does the future hold and how do we get there?
Download the whitepaper

Microplastic-free products
We are extending our range of microplastic-free products. Would you like to stay informed about the availability of microplastic-free products? Or would you like to participate in the validation phase of new products? Contact us.
Contact us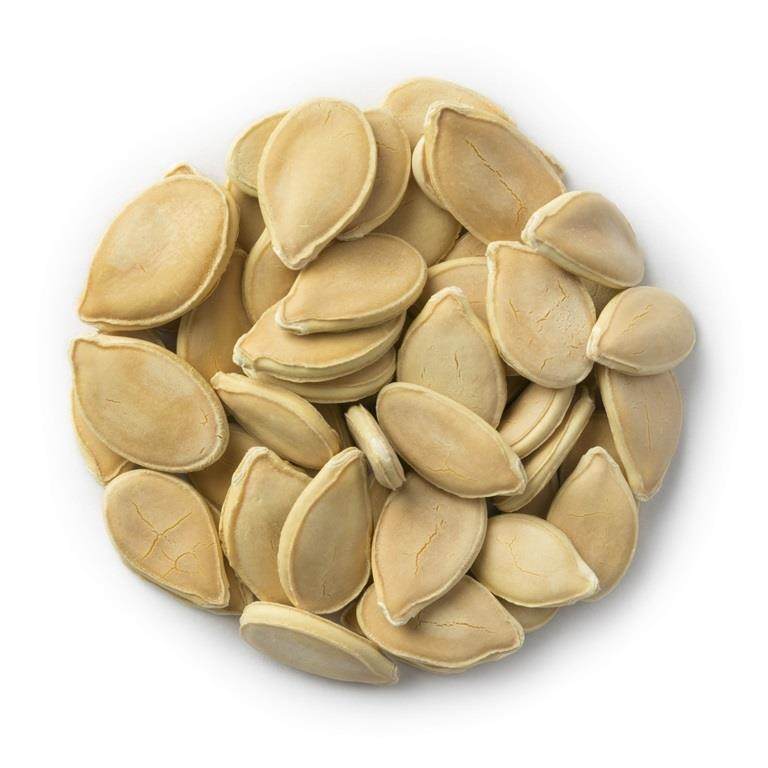 Solutions for organic crops
We have solutions for all major organic vegetable crops and we're working on products for organic field crops.
Read more
Stay informed about the regulation of microplastcs and the development of microplastic-free solutions.