Incotec is the seed enhancement company
As part of Croda's Life Sciences business, we specialise in improving the performance and resilience of agricultural seed through seed technology. This leads to a better crop result. We work with seed for field crops and vegetables. The seed enhancement work we do, contributes significantly to the development of sustainable agriculture.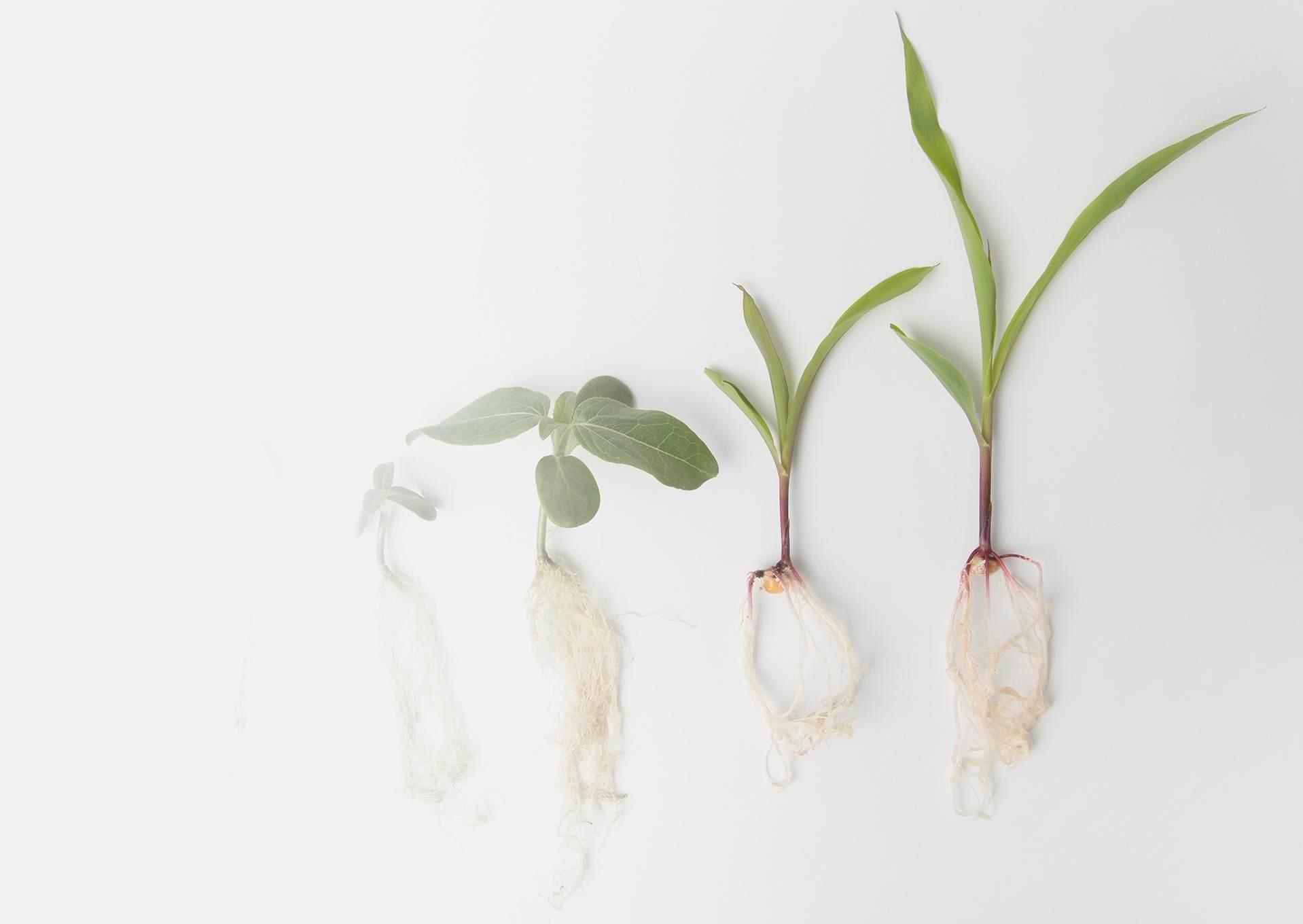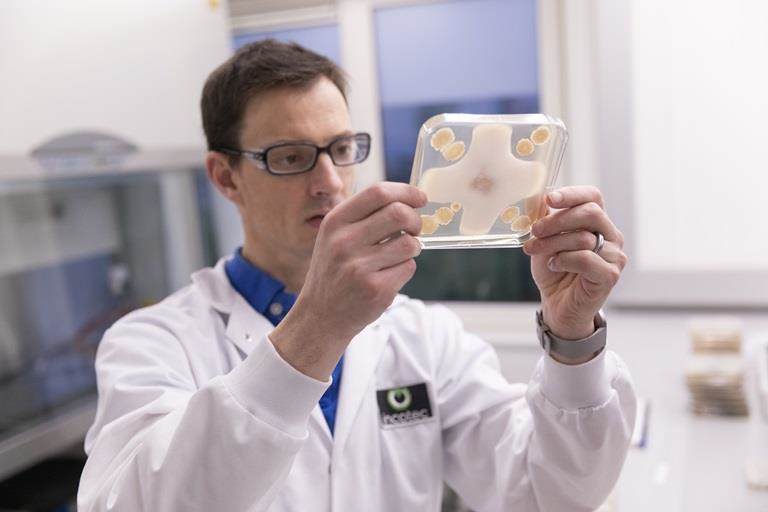 Formulating biologicals for agriculture
The use of biologicals in agriculture has wide applicability, but what do we mean by biologicals and what are the challenges? Discover this and more in our new whitepaper.
Download the whitepaper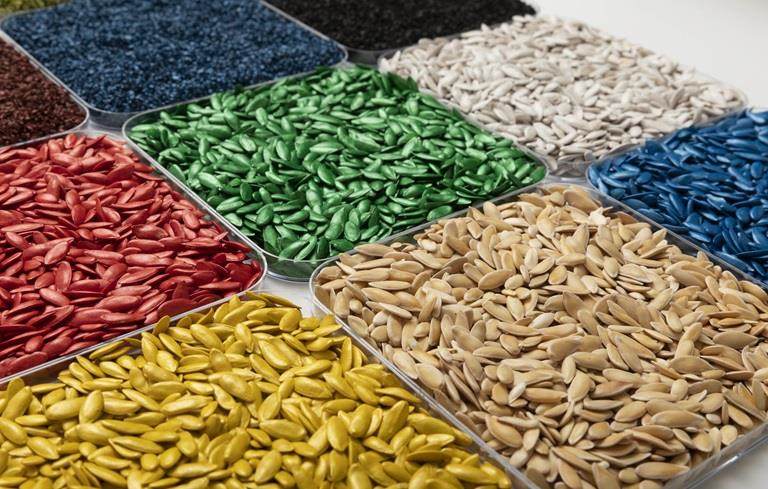 A microplastic free future for seed treatments
As new microplastics legislation transforms agriculture, what does the future hold and how do we get there?
Download the whitepaper
Part of Croda
In 2015 Incotec's expertise in seed enhancement technology came together with the extensive Croda formulation know-how when Incotec became part of Croda. This laid the foundation for innovation and growth.
Croda formulates its purpose as 'Smart science to improve lives'. Incotec aligns fully with this by developing solutions that contribute to feeding the world through sustainable agriculture.
Read more