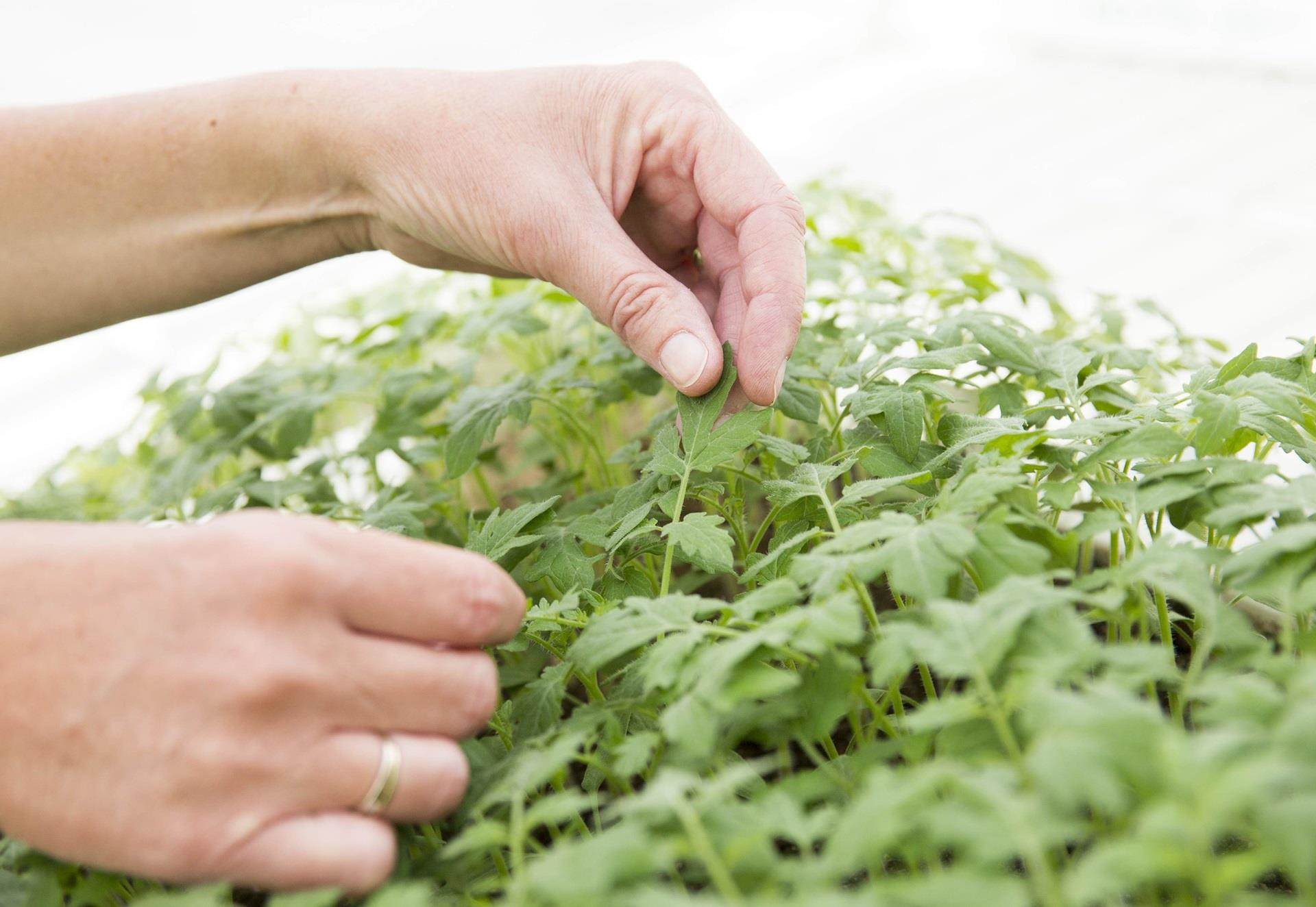 What is seed technology ?
As the world's population grows and the amount of land available for crop cultivation decreases, getting the best possible yield per seed is becoming even more important. Our seed technologies are designed to improve seed performance and vitality to benefit vegetable and field crops seeds and in this way contribute to global food security.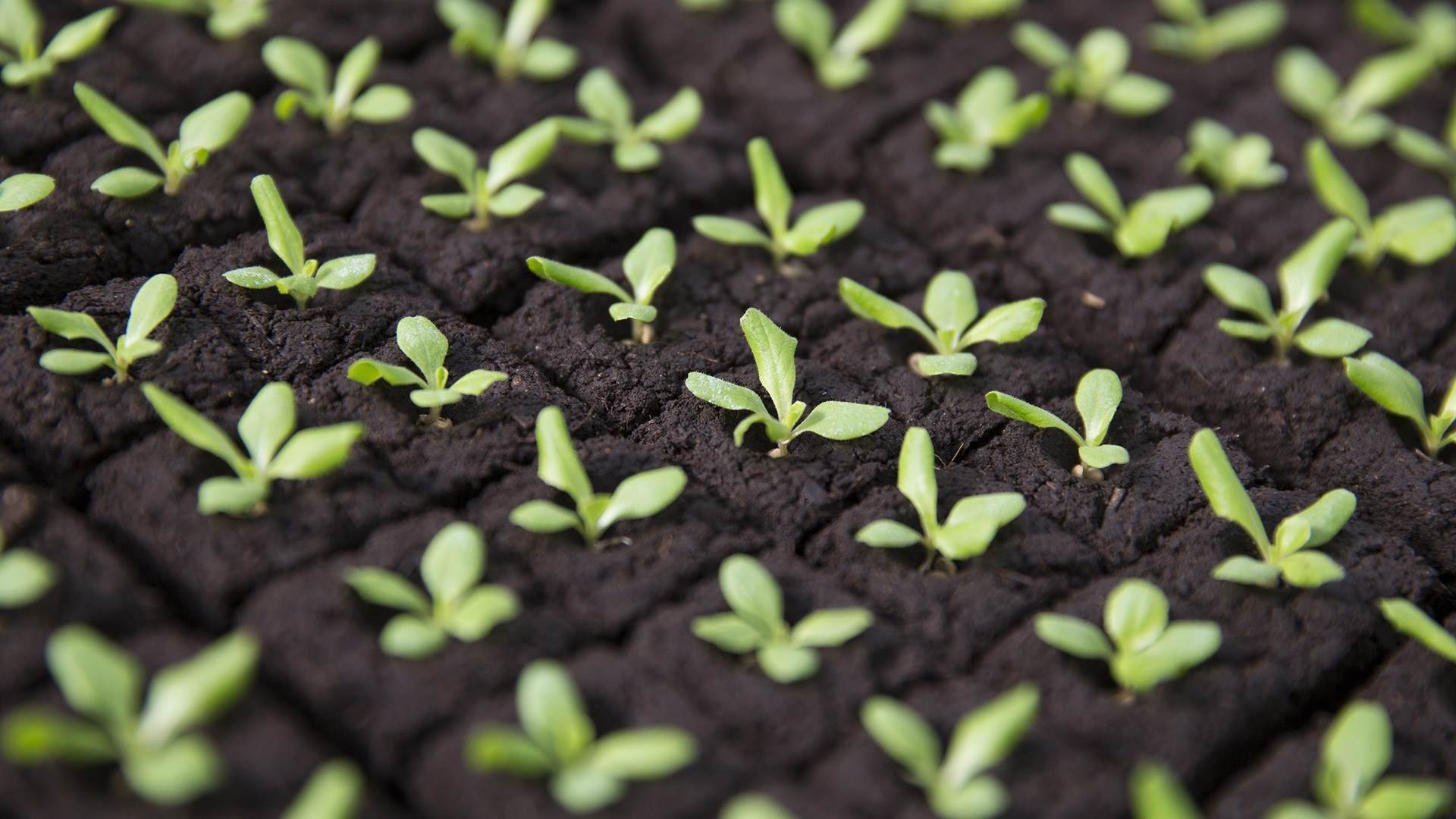 Seed applied technologies
Learn more about what seed-applied technologies are. Bruno Hoeltgebaum, Global Sales Manager at Incotec, talks with Marcel Bruins of European Seed.