X-ray neXt Organic Tomato
X-ray technology consists of a synergetic combination of complex techniques. Applying state of the art technologies including deep learning to refine the performance of X-ray upgrading has resulted in the next step in X-ray seed upgrading: X-ray neXt Organic. This intelligent technology has brought upgrading to the next level of efficiency. Seed selection has never been more efficient or more able to deliver maximum yield from your tomato seed lot while maintaining the requested Useable Transplants percentage (UT%). X-ray neXt upgrades a tomato seed lot in a highly accurate manner and delivers more selected seeds given your requested UT%. This is a result of new smart technology that selects and assesses subtle abnormalities much better and faster than the human eye can. Seed should be primed before X-ray upgrading first. X-ray neXt Organic is available in 3 options: 1. X-ray neXt Special Organic Senso: is a sensitive priming which offers a good speed of emergence without the risk of blind plants, and consequently will enhance vegetable stand establishment. 2. X-ray neXt Special Organic Presto: for cultivars that are not susceptible to blind plants, the Presto priming offers an even higher increased speed of uniform emergence. 3. X-ray neXt Organic customer primed: X-ray neXt is also available for organic customer primed seed.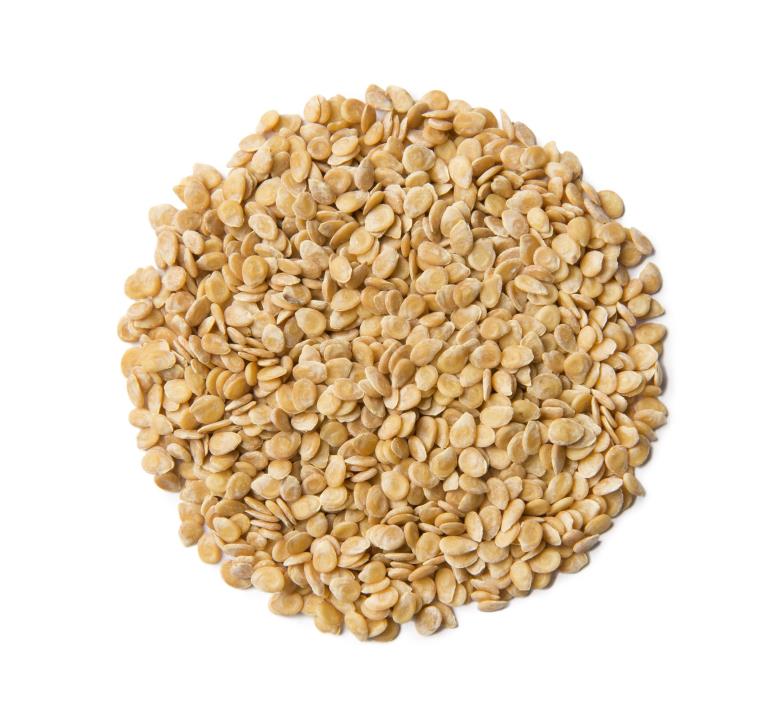 To add to favourites please login
Login
Product details
Microplastic free
This product is either microplastic free or is available in a microplastic-free version.
Features and benefits
Higher yield from your seed lot
High UT%
Service tailored to your needs
May be used in Dutch organic farming
Regulatory
May be used in Dutch organic farming
GSPP