Promotor Organic Leek
There are many reasons to prime your leek seed. Seed is primed to obtain faster and more uniform germination resulting in a stronger crop stand. Priming will also broaden the temperature range at which seed will germinate as well as break certain types of dormancy, such as photo-dormancy or thermo-dormancy. The organic Promotor version is suited for the organic market as only regulated substances are used.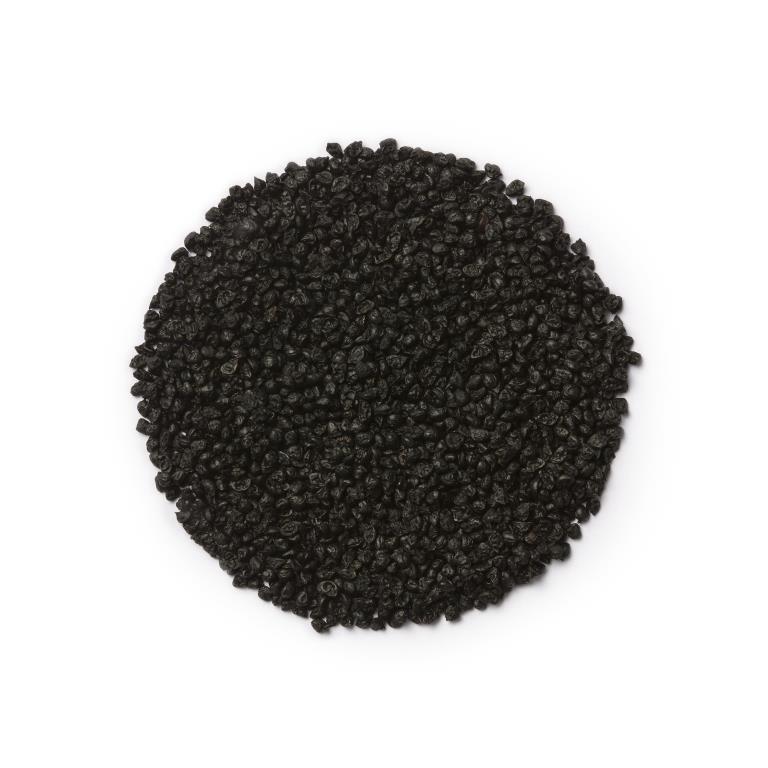 To add to favourites please login
Login
Product details
Microplastic free
This product is either microplastic free or is available in a microplastic-free version.
Features and benefits
Faster and more germination
Stronger crops stand
Broadens temperature range at which seed will germinate
May be used in Dutch organic farming
Regulatory
May be used in Dutch organic farming
Product brochures & guides
Category: Product information
Title:

Product information Europe Promotor Organic Leek

Product information Europe Promotor Organic Leek

Language: English | Size: 1893.33kb

Login/Register