A high-performance green film coat treatment, incorporating an ASCO (Agricultural Services Certified Organic) certified organic seed treatment that shields the plant's emerging root system. It provides a sustainable protection for early stages of Pythium even before the plant emerges. This protection establishes a barrier around the plant and the developing root which will help protect the crop against Pythium untill the first true leaf.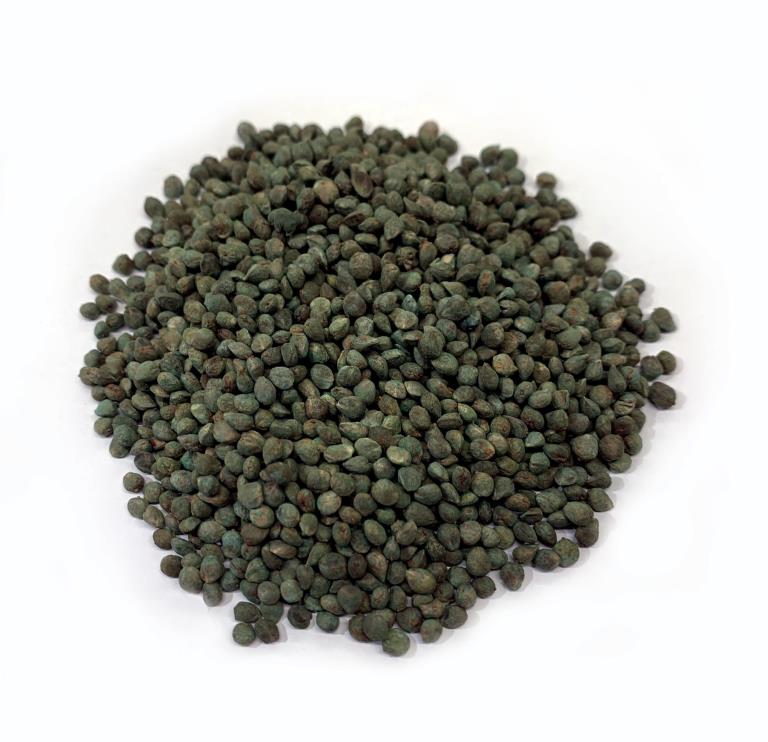 Product details
Technology
Applying actives, additives and biologicals
Custom film coating
Features and benefits
"Protects emerging root system
Excellent flow properties
Minimal dust-off
Microplastic-free film coat
Organic seed treatment
Pythium control "
Product brochures & guides
Category: Marketing sheet
Title:

Marketing sheet Omegakote Spinach

Marketing sheet Omegakote Spinach

Language: English | Size: 364.15kb

Download