Split Pill Special 3.5 Tomato
Tomato pellet including priming to facilitate mechanical sowing . When in contact with moisture, the pellet splits and allows for a fast start in the germination process. The incorporated priming breaks dormancy, increases speed of emergence and stand uniformity.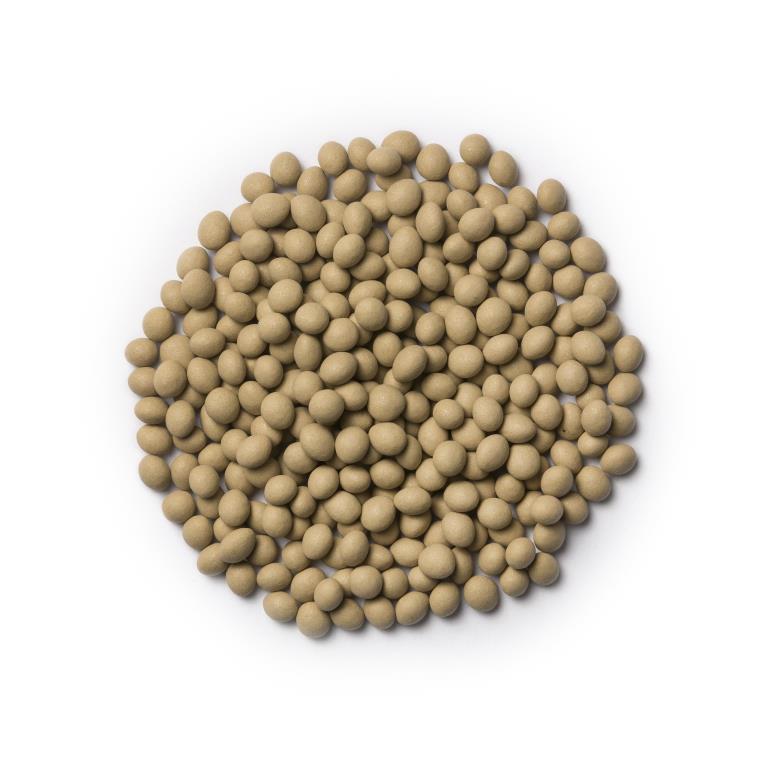 To add to favourites please login
Login
Product details
Features and benefits
Breaks dormancy.
Increases speed of emergence.
Product brochures & guides
Category: Product information
Title:

Product information Brazil Split Pill Special 3.5 Tomato

Language: English | Size: 1888kb

Login/Register