Disco AG Brown L-439 is a high-performance seed polymer for corn with biostimulants that improves fertilizer efficiency and supports performance in both crop quality and yield. This formulation, also known as GeniusCoat, contains a unique mix of humic and fulvic acids, known to enhance the growth of fine root hairs. This increases the uptake of phosphorus, and enables the plant to make the best possible use of the nutrients from the soil. The L-439 GeniusCoat is ready-to-use and easy to apply.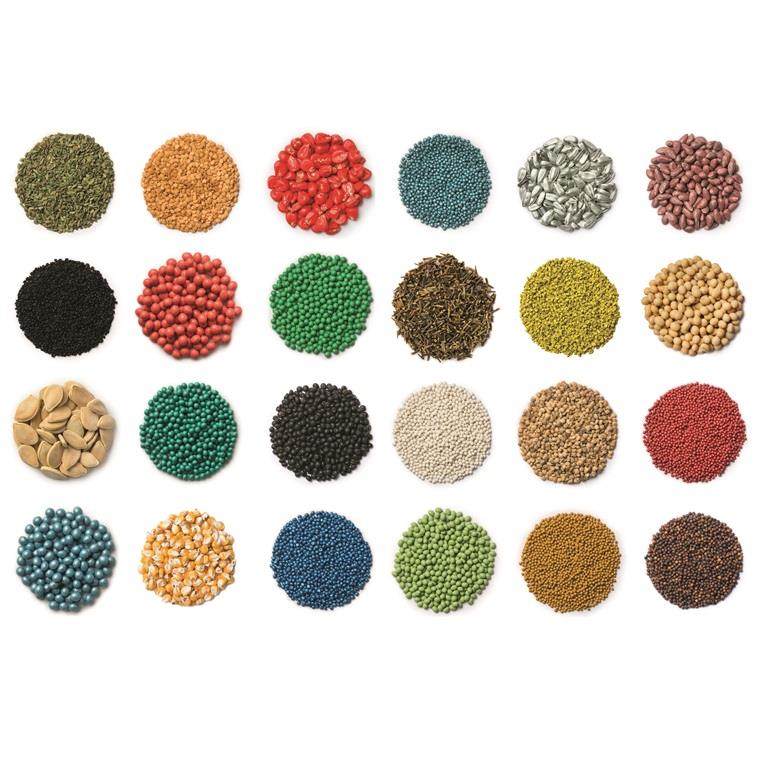 Product details
Technology
Applying actives, additives and biologicals
Film coat formulations
Features and benefits
Creates improved conditions for higher yield potential.
Creates conditions for increased biomass and quality.
Compatible with commonly used PPPs.
Ready to use and easy to apply.