Fluidus F-028
High quality drying powder which in combination with Disco film coat liquids perform very well on criteria as processability, dust-off, flowability and plantability. The product brings a nice and shiny appearance.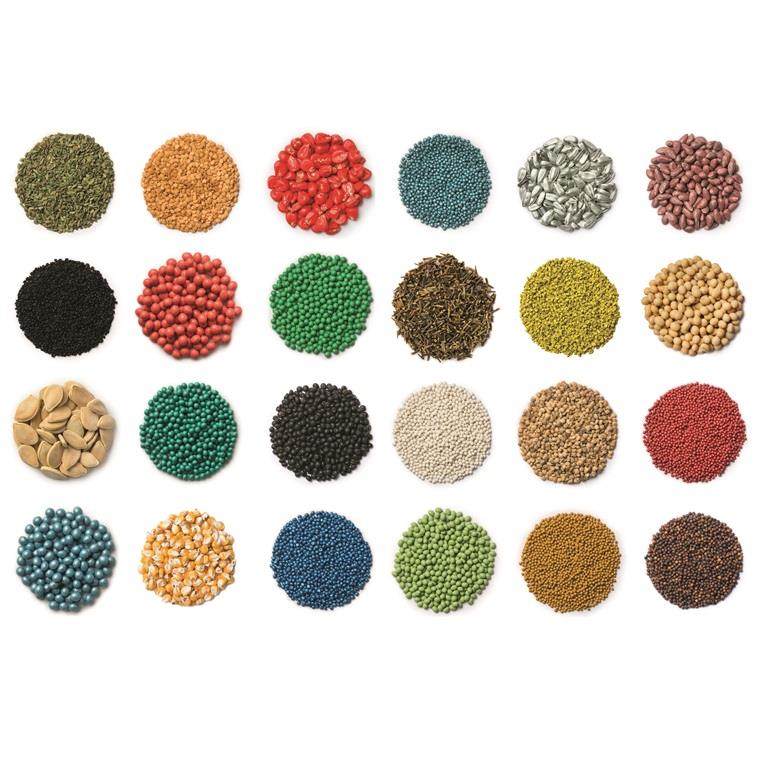 To add to favourites please login
Login
Product details
Regional availability
Asia (China)
Asia (India)
North America
Oceania
South America
Features and benefits
Improved processability.
Pearl appearance.
Fast drying.
High abrasion resistance.
Improved flowability and plantability.
Crop
Barley
Cereals
Corn
Cotton
Linseed
Millets
Oilseed rape / Canola
Peanut
Peas
Rice
Root chicory
Sorghum
Soybean
Sugar beet
Sunflower
Wheat