Hybrid purity testing on seed (typical 96 or 192) with which both inbreds and off-types can be identified. For each new variety an intake-test is obligatory for characterisation of suitable markers for future variety specific hybrid purity testing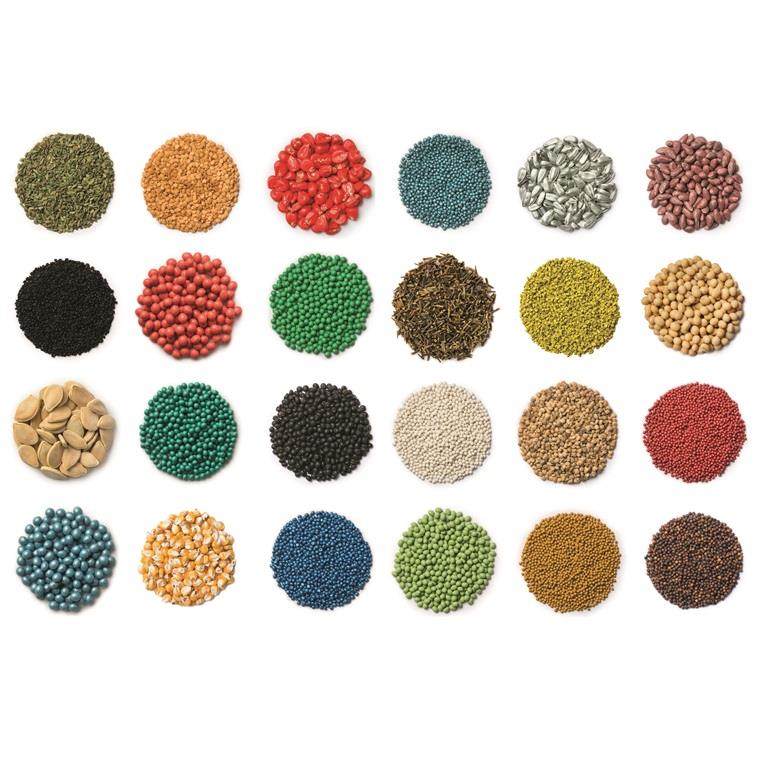 Product details
Regional availability
Africa
Asia (India)
Asia (SE Asia)
North America
Oceania
South America
Features and benefits
Low cost.
Quicker and more consistent results than grow out test.
Approved in ISTA in some crops.
Regulatory
Shipping samples to Analytical Services: our lab has been accredited the Exemption 2008/61/EG status, which means that no phytosanitary certificates are required. We will provide shipping instructions. Please contact IAL.analyticalservices@incotec.com for more information.
Crop
Bitter gourd
Brassica
Corn
Cotton
Cucumber
Hot pepper
Melon
Millets
Oilseed rape / Canola
Okra
Rice
Sorghum
Squash (C. pepo only)
Sunflower
Tobacco
Tomato
Product brochures & guides
Category: Marketing sheet
Title:

Marketing sheet Protein marker homogeneity test

Marketing sheet Protein marker homogeneity test

Language: English | Size: 3610kb

Download