96 sample application strip for IEF
Sample application strip for UTLIEF gel which can apply 96 samples in a line.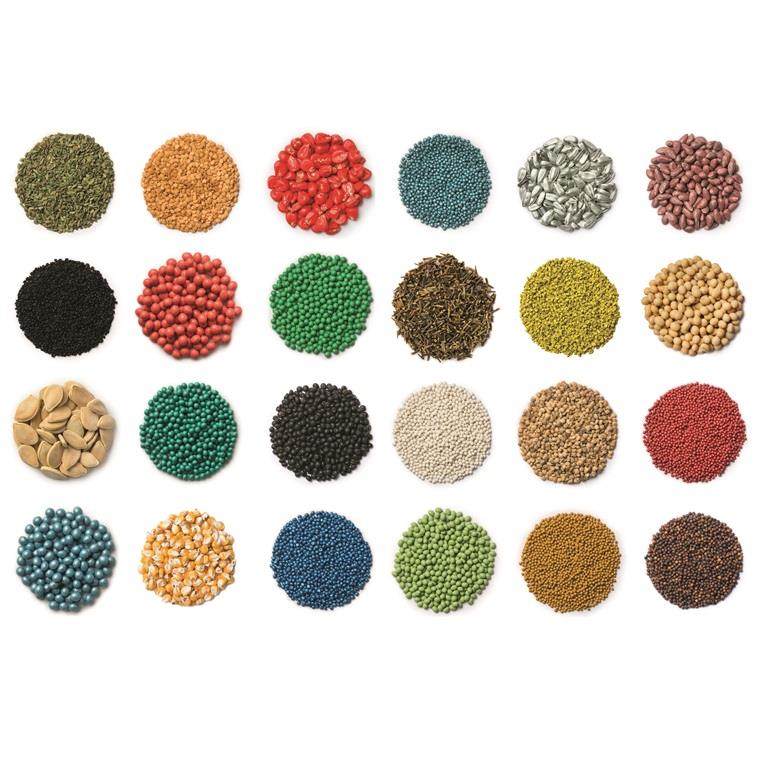 To add to favourites please login
Login
Product details
Regional availability
Africa
Asia (China)
Asia (India)
Asia (SE Asia)
North America
Oceania
South America
Features and benefits
High capacity.
Easy to handle.