Pelleting raises planting efficiency by giving each seed a smooth round surface and uniform shape. Designed to allow Lettuce seed the right conditions for development, the pellet splits open on contact with moisture.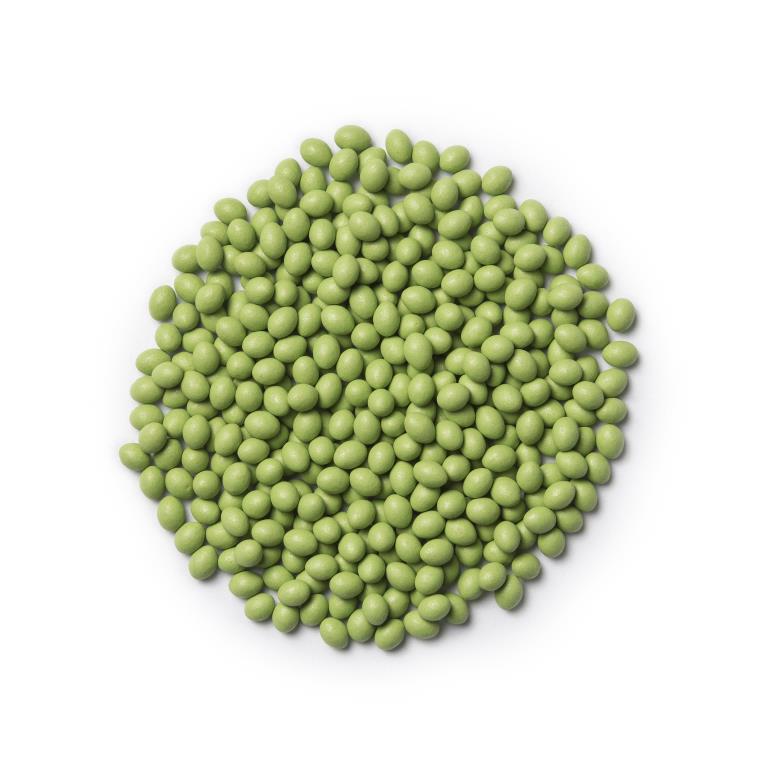 Product details
Microplastic free
This product is microplastic free according to current ECHA guidelines
Features and benefits
Raises planting efficiency.