Split Pill Light 4.0 Fennel
Pelleting technology for a smooth surface and uniform shape. The light-weight pellet falls apart on contact with moisture allowing the seed free and easy access to water and oxygen while retaining the germination capacity.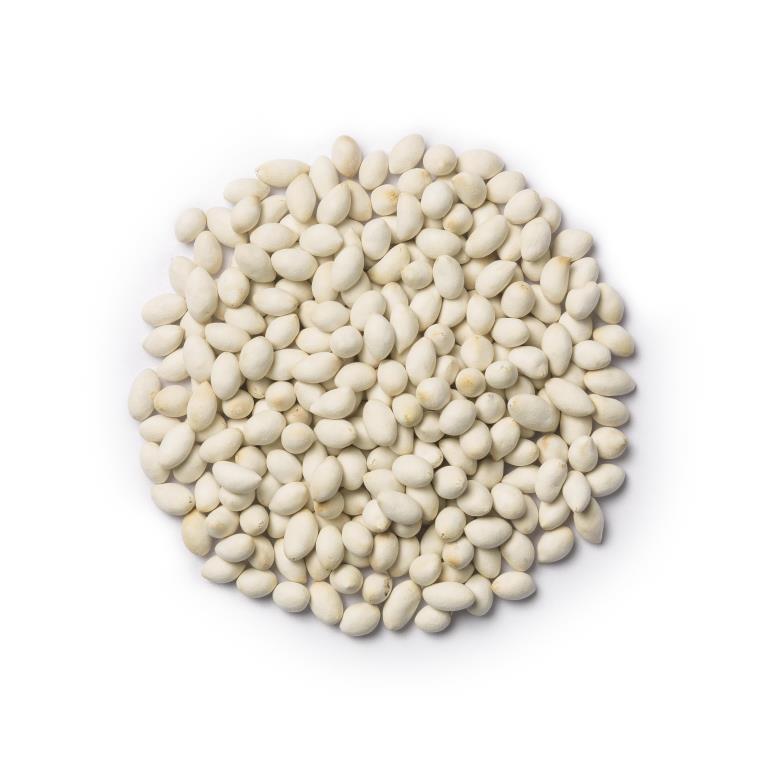 To add to favourites please login
Login
Product details
Features and benefits
Improves planting efficiency.
Light-weight pellet.