Disco AG Red L-200
Disco AG Red L-200 has strong binding properties, making it suitable for use in combination with higher dosages of plant production products.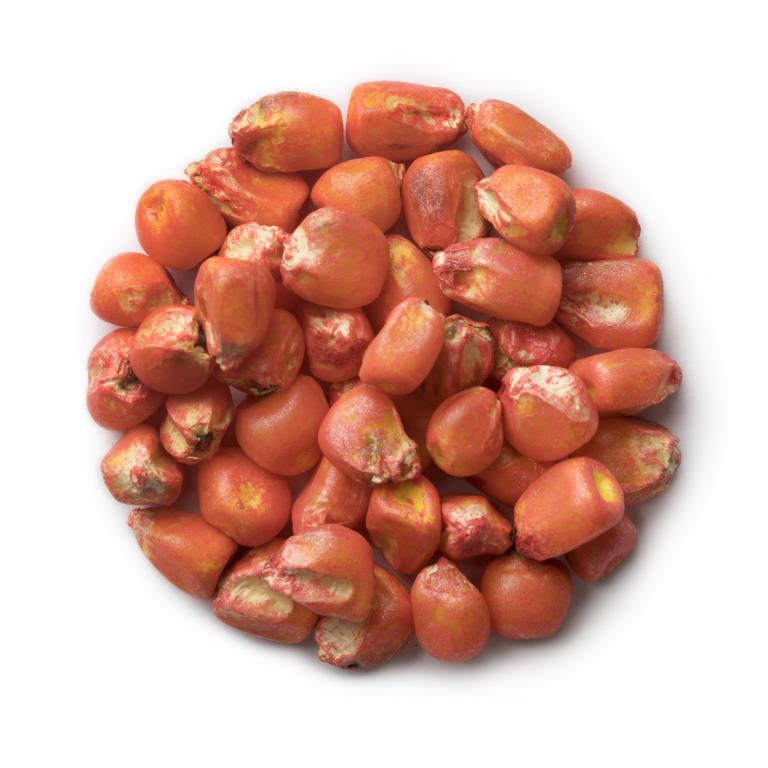 To add to favourites please login
Login
Product details
Regional availability
Asia (India)
Asia (SE Asia)
Oceania
Features and benefits
Suitable for use with high rates of plant protection products.
Reduction of dust-off.
Strong binding properties.
Crop
Bunching onion
Coriander
Corn
Cotton
Okra
Rice
Sorghum
Sunflower