An effective green film coat for Corn with pearl effect which allows optimal control of the sowing process by leaving seeds clearly visible on the soil.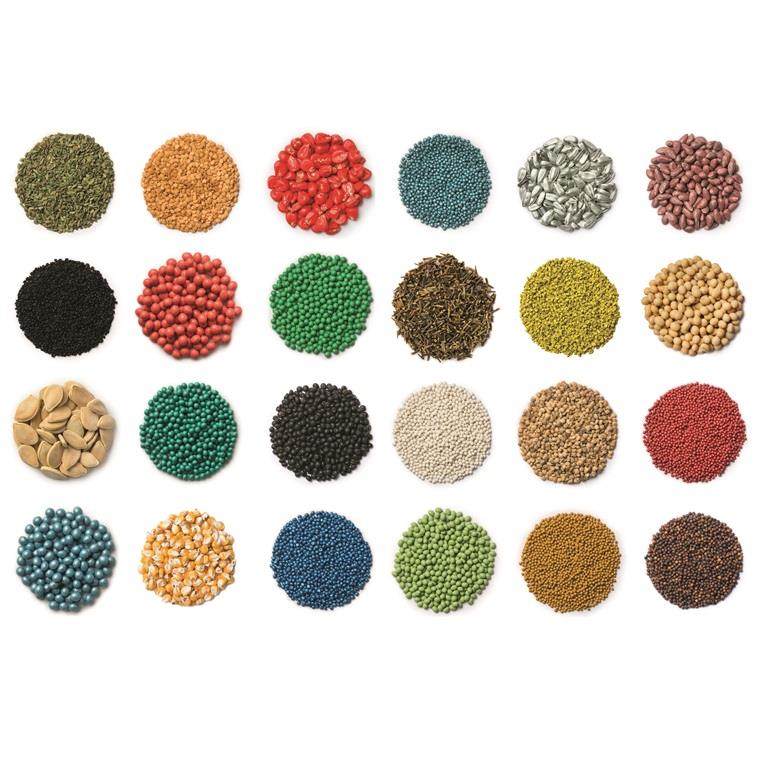 Product details
Features and benefits
Excellent adhesion on Corn seeds.
Fast drying.
Reduction of dust.
Improved wet seed flow during the process resulting in higher production efficiency.
Improved dry seed flow resulting in higher planting accuracy.
Optimal distribution and adhesion of seed treatment products.
Excellent performance with low dosage application.