This film coat has excellent applicability and delivers strong and complete coverage. It is a very appealing film coat with an attractive shiny appearance.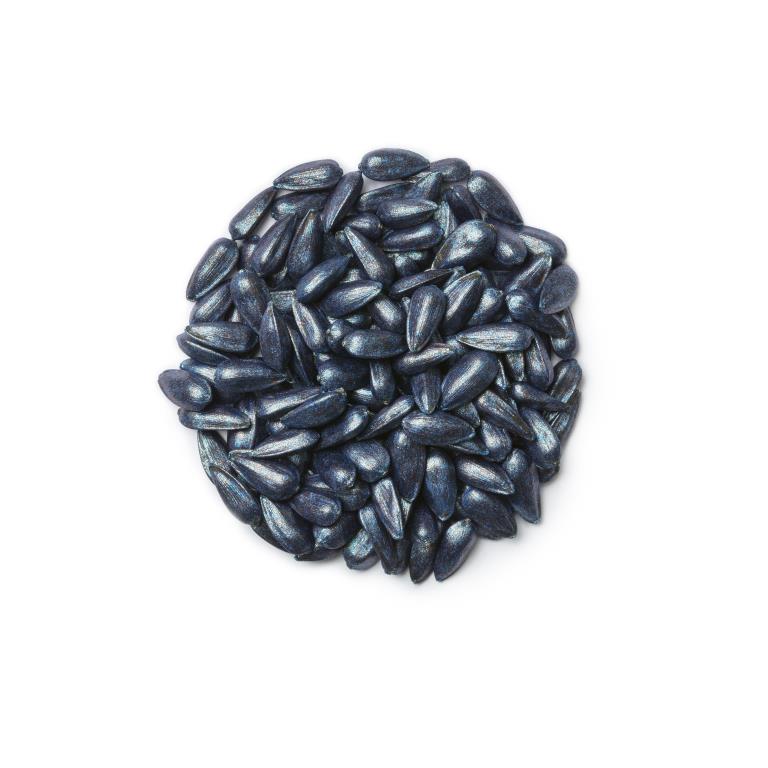 Product details
Regional availability
Africa
Asia (China)
Asia (SE Asia)
Europe
North America
Oceania
Features and benefits
Shiny blue look.
Easy to apply.
Good flowability capabilities.
Regulatory
40CFR (USA)
REACH compliant