Disco AG Green L-553
This high performance green film coat liquid delivers a high quality appearance through a strong and complete covering.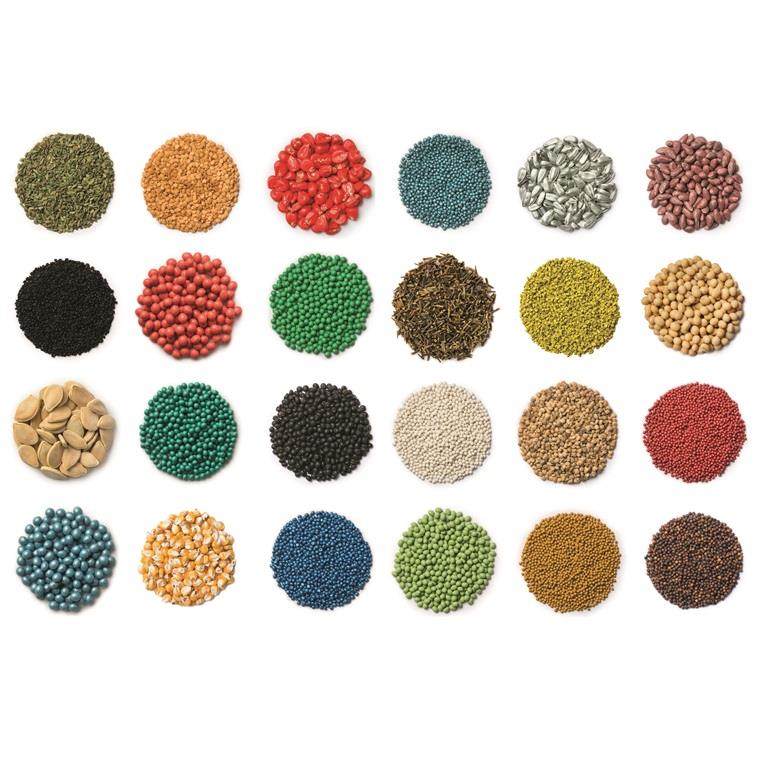 To add to favourites please login
Login
Product details
Features and benefits
Fast drying.
Nice shiny cosmetics.
Good flowability.
High abrasion resistance.
Using Fluidus will further enhance shine and flow.
Crop
Corn
Cotton
Forages
Rice
Soybean
Turf
Wheat