Disco AG Red L-802 offers great applicability. The carefully selected components form extra space around the seed that counteracts the gelatinous and sticky surface that is experienced when Peas are hydrated. Peas are prevented from sticking to each other and to other surfaces and flow easily through planting equipment.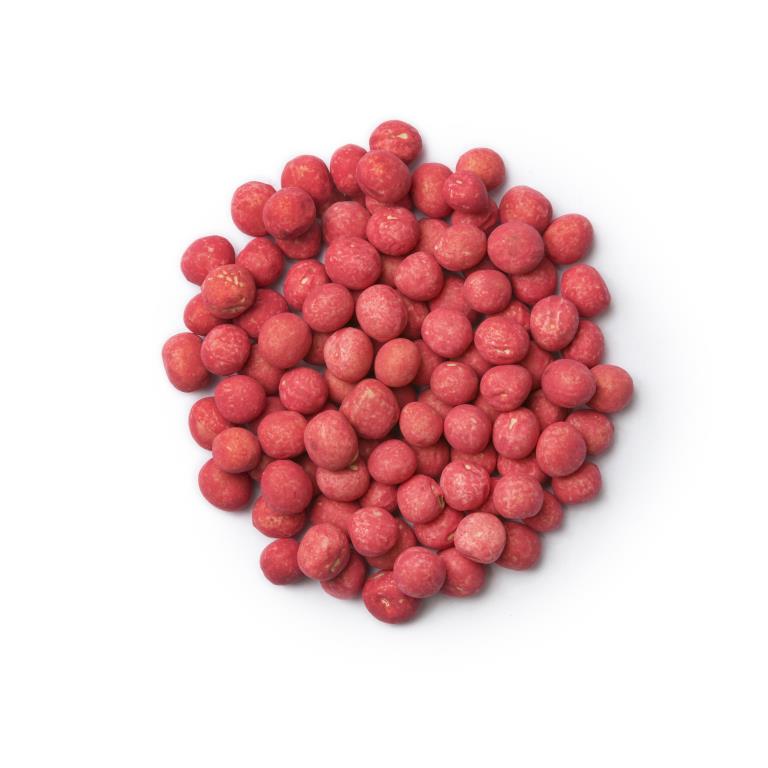 Product details
Features and benefits
Excellent adhesion on Linseed and Peas.
Enables use of high rates of seed treatment product on Linseed and Peas.
Reduces build up of seed treatment product in coaters.
Improves dry flowability of seed resulting in higher planting accuracy.
Regulatory
40CFR (USA)
REACH compliant