Powco FC S-032
With the Powco FC S-032, Incotec offers the perfect add-on in the application of filmcoat to Cotton seeds. The light-blue Disco AG L533 + Powco FC S-032 work perfectly together. Applying the powder formulation after film coating gives the seeds a shiny light-blue surface. This makes the film-coated Cotton seeds much more attractive, as well as keeping them clearly visible during sowing. An added advantage of using this finishing powder is the decrease in drying time: so a shorter application time and no more issues with sticky seeds.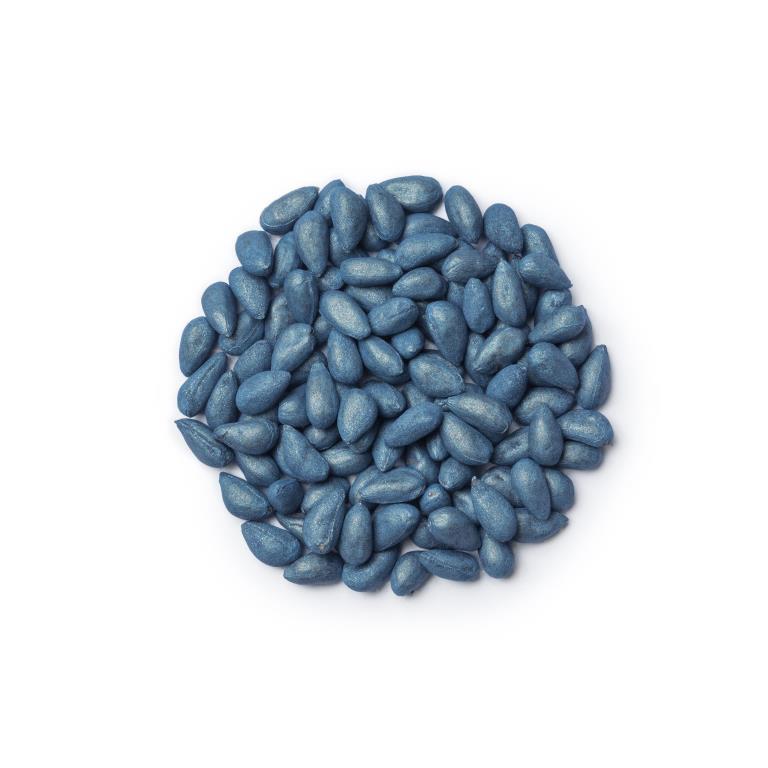 To add to favourites please login
Login
Product details
Microplastic free
This product is either microplastic free or is available in a microplastic-free version.
Features and benefits
Shiny blue look.
Decreased drying time.
Regulatory
REACh compliant
Registered in the Dutch and Italian inputs list for organic farming
Crop
Corn
Cotton
Oilseed rape / Canola
Soybean
Sunflower