Promotor Eggplant
This priming will help obtain a faster and more uniform germination to give a stronger crop stand. Promotor priming also broadens the germination temperature range and breaks dormancy.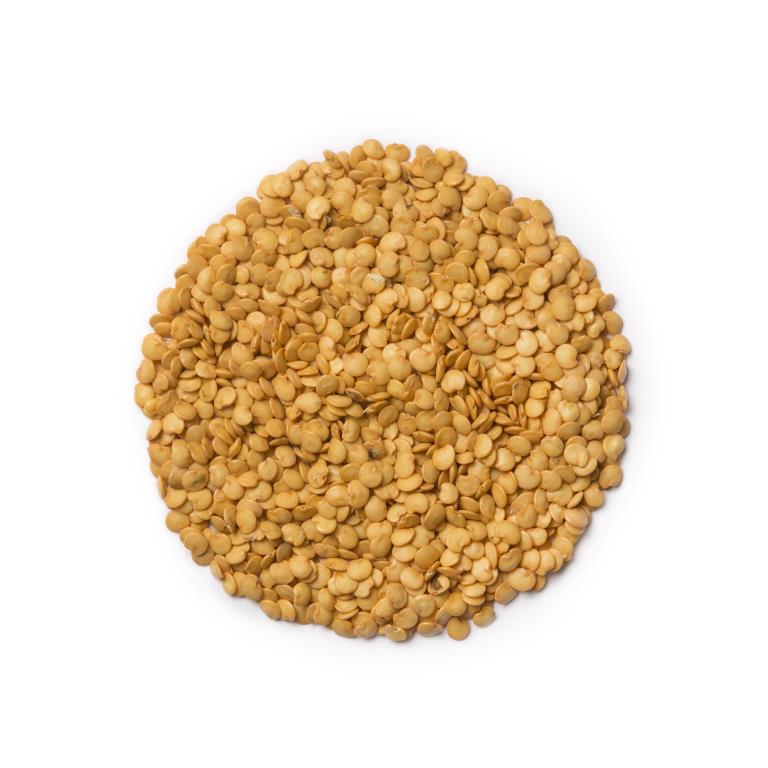 To add to favourites please login
Login
Product details
Microplastic free
This product is either microplastic free or is available in a microplastic-free version.
Features and benefits
More uniform germination.
Broadens germination temperature range.
Breaks dormancy (photo-dormancy, thermo-dormancy).