There are many reasons to prime your Tomato seed. Seed is primed to obtain faster and more uniform germination resulting in a stronger crop stand. Priming will also broaden the temperature range at which seed will germinate as well as break certain types of dormancy, such as photo-dormancy or thermo-dormancy. Two different priming technologies are available. Senso and Presto priming both have a different origin but a common goal; to provide the best priming for your seeds. Thermal and light barriers are widened for a broad application. With the Senso priming a sensitive priming is used which will give a good speed of emergence without the risk of blind plants, and consequently will enhance vegetable stand establishment. For cultivars that are not susceptible to blind plants, the Presto priming offers an even higher increased speed of uniform emergence.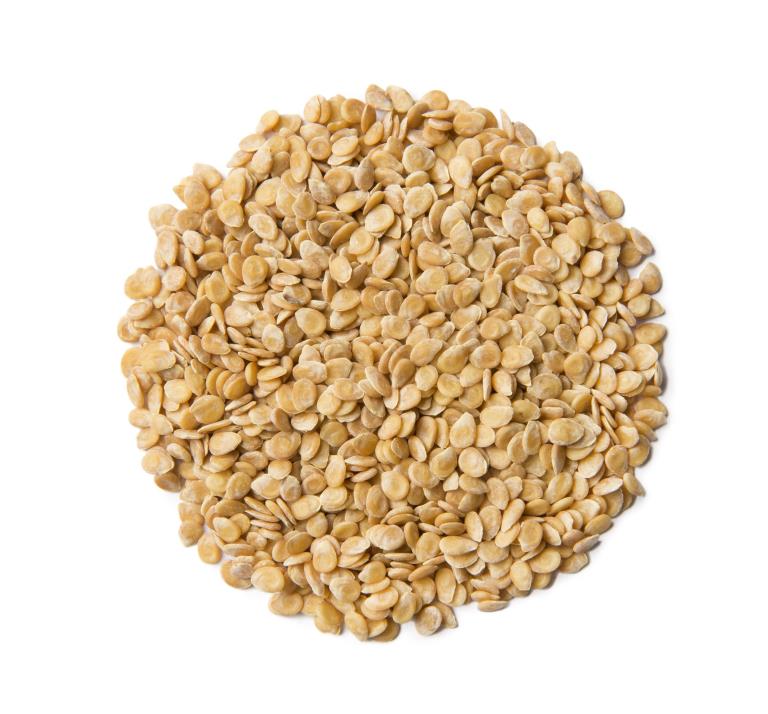 Product details
Microplastic free
This product is microplastic free according to current ECHA guidelines
Features and benefits
Faster and more uniform germination.
Improves low temperature tolerance.
Sensitive priming especially developed for cultivars which are susceptible to blind plants.