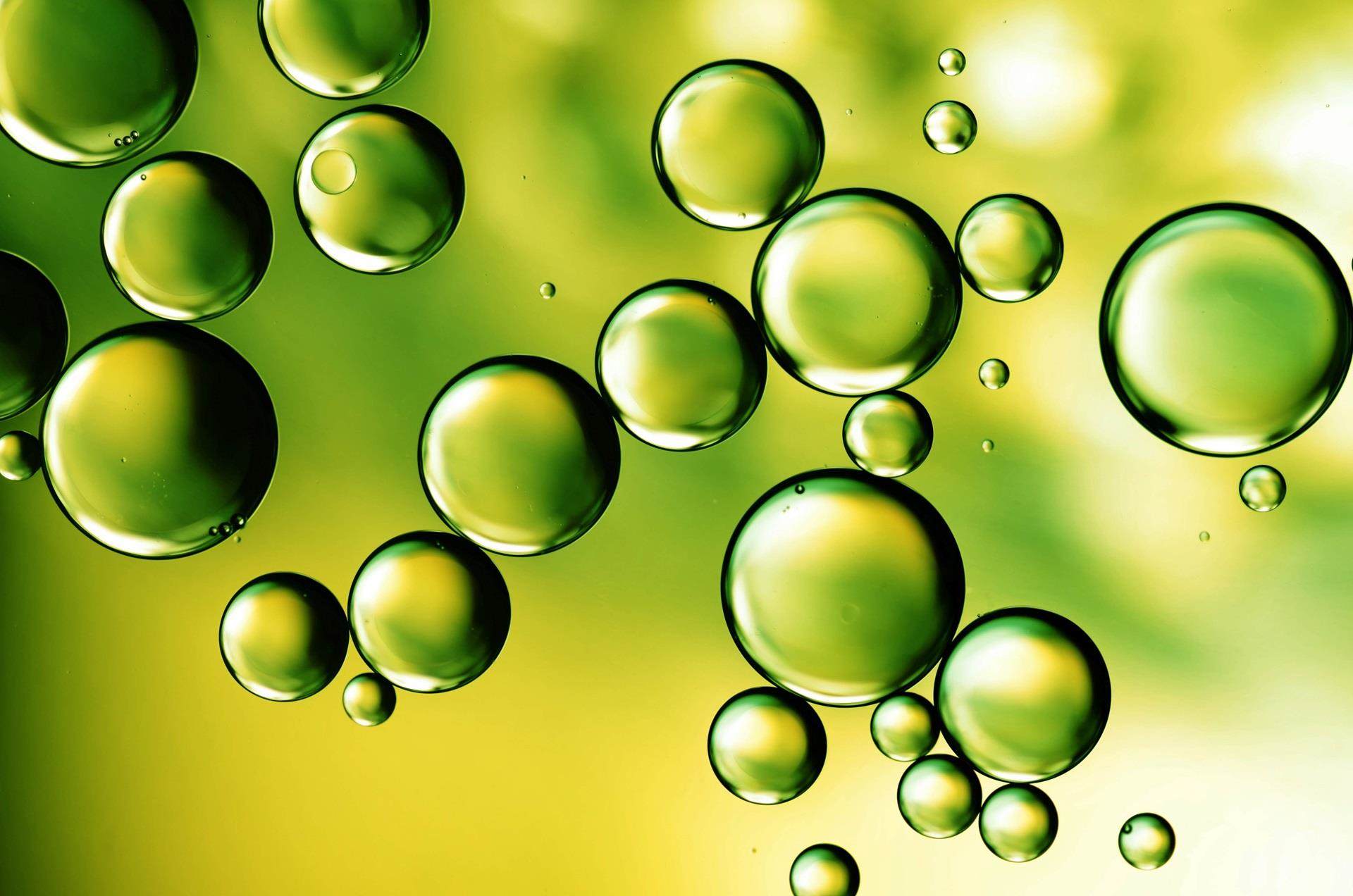 Part of Croda
In 2015 Incotec joined the Croda group as part of the Life Sciences business. Croda is a specialist chemical manufacturer with a growing agricultural portfolio. Incotec is one of Croda's three agricultural businesses which, besides Incotec, also includes Croda Crop Protection and Plant Impact. Each of these businesses is known for its use of smart science to maximise land productivity. Combining Croda's formulation know-how with Incotec's expertise in seed enhancement technologies has created a broad scope of development and a strong and unique platform for continued growth.
Croda formulates its purpose as 'Smart science to improve lives'. Through seed enhancement, Incotec upholds this goal by developing solutions that contribute to feeding the world through sustainable agriculture.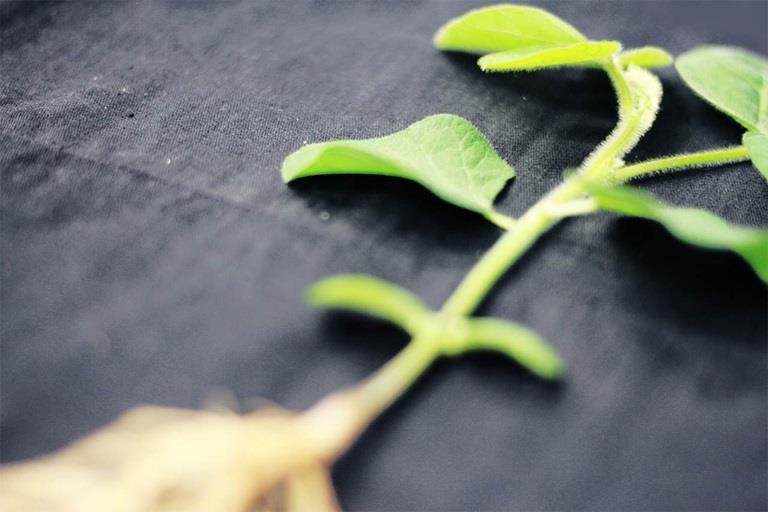 Plant Impact
Biostimulant chemistry that can work with plants' natural processes to improve crop quality, yield and shelf life.
Plant Impact website

Croda Crop Care
Additives and adjuvants for crop protection formulations to get the best performance out of active ingredients.
Croda Crop Care website