Promotor Parsley
Priming technology developed to accelerate the notoriously slow germination of Parsley seeds and give a stronger crop. A faster, stronger germintion will result in improved plant establishment and enhanced conditions for young plant development.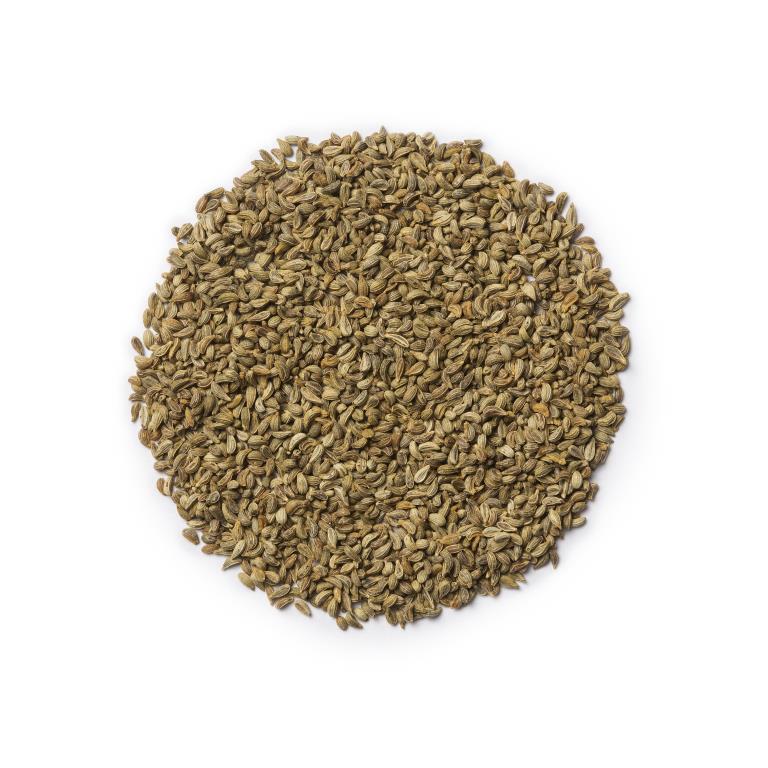 To add to favourites please login
Login
Product details
Features and benefits
Improves speed of emergence, resulting in more uniformly germinating seedlings.