Promotor Plus Brassica
Promotor Plus is offering the best priming for your Brassica seeds by a uniform, high germination and emergence from the ground. Thermal and light barriers are widened for a broad application, and thus enhance vegetable stand establishment. The added Plus treatment is best suited for lots with a low germination energy and will increase the number of useable transplants.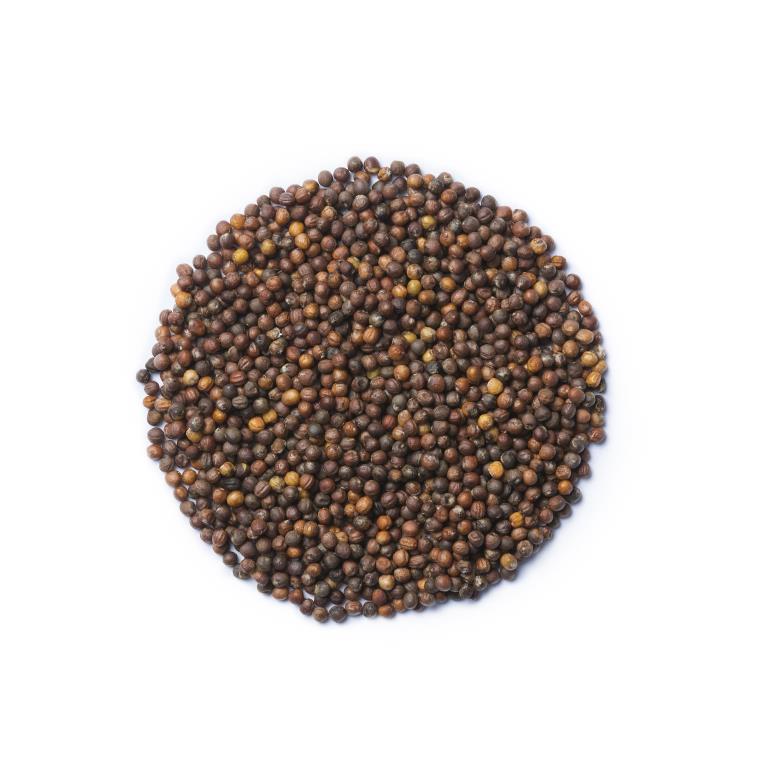 To add to favourites please login
Login
Product details
Microplastic free
This product is either microplastic free or is available in a microplastic-free version.
Features and benefits
Faster and more uniform germination.
Widenes thermal and light barriers.