A strong and versatile product. The priming delivers increased germination energy, resulting in more uniformity. Priming also widens the temperature range, allowing the seed to germinate at higher temperatures. The Splash & Grow pellet is a unique light-weight pellet because of its melting character, allowing most immediate availability of oxygen, moist and light.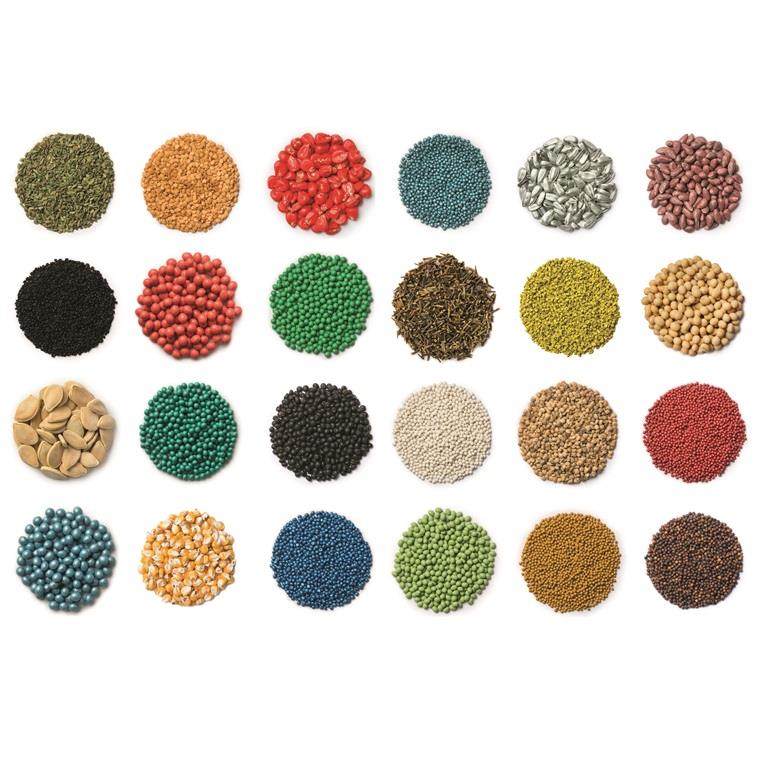 Product details
Features and benefits
Increases speed of germination, resulting in both faster as well as more uniformly germinating seeds.
Allows germination at a wider temperature range (avg from 16 -20°C to 16 - 26°C after priming).
Breaks photodormancy, allowing seed to germinate in both light and dark conditions.
Maximizes planting efficiency.