First to market with microplastic-free pellet for lettuce seeds
Incotec is offering the first microplastic-free seed coating for lettuce in North America. This is the first of a new range of seed coatings that provide customers with products that are ready for anticipated regulatory changes and meet sustainability requirements with no compromise on quality. These microplastic-free seed pellets match the high standards required of quality seed treatment.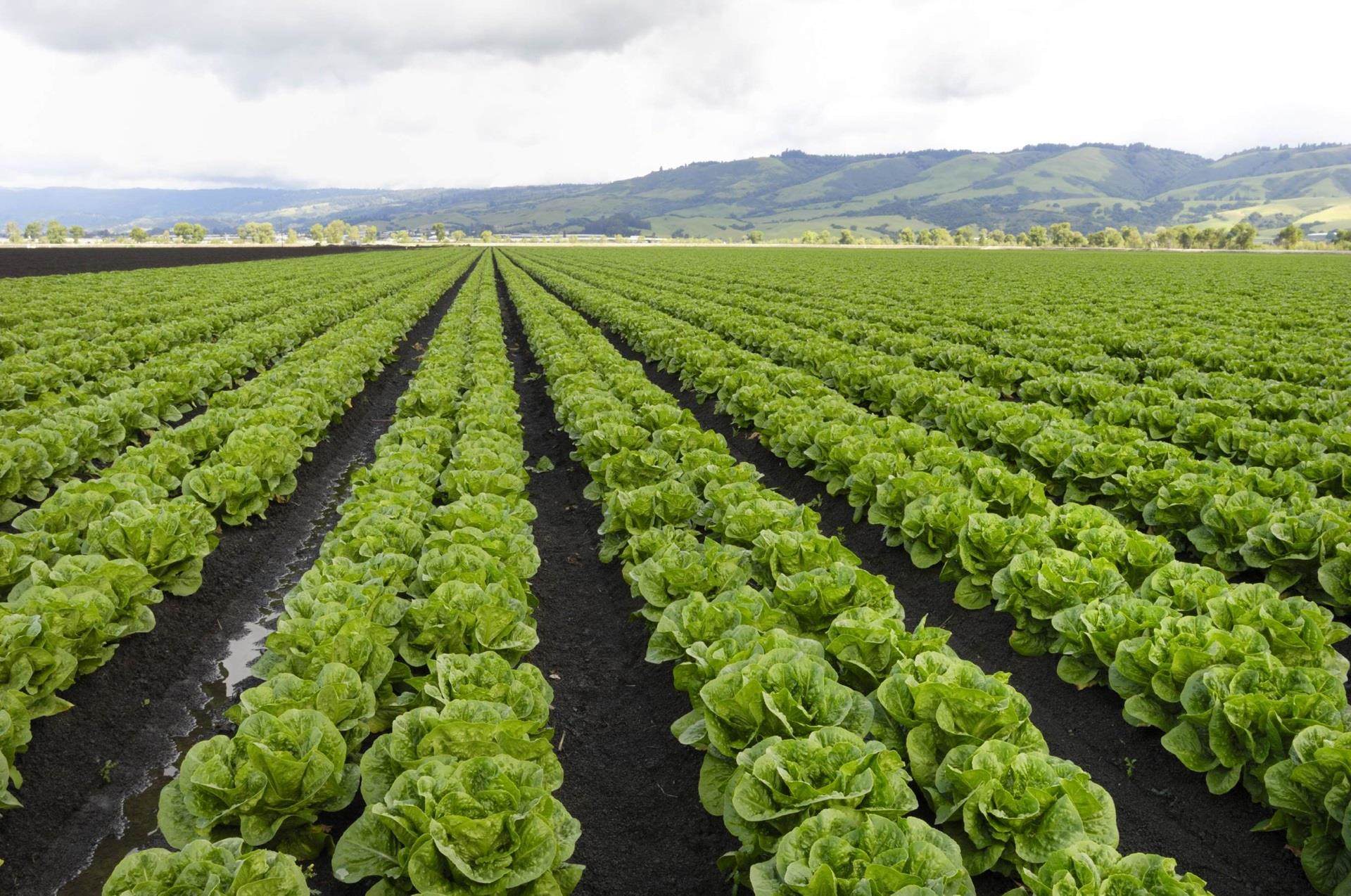 Shawna Castro, Account Manager at Incotec in Salinas: "North America is likely first in line after Europe to be impacted by regulatory restrictions on the use of microplastics in seed coatings. At Incotec, we take great pride in our commitment to helping the environment. We are excited to be the first in North America to launch our high performance microplastic-free pellets for lettuce. These innovative offerings are a major step in delivering sustainable solutions for our customers."

The development of an alternative range of microplastic-free products is part of Mission Zero, Incotec's sustainability strategy, committing the company to minimize their environmental impact and to always look for the most sustainable solutions to help customers achieve their goals.