Whitepaper: Formulating Biologicals for Agriculture
Seed enhancer Incotec and Croda Crop Protection, both part of Croda International plc, have released a whitepaper on the potential of biologicals in the agrochemical sector. By 2030, The European commission aims to have reduced both the use of chemical pesticides and nutrient losses by 50% and the use of fertilizer by 20%. This whitepaper provides a discussion of the opportunities that biologicals provide for the industry alongside the formulation and delivery challenges.
The report has been produced with input from the top Incotec and Croda Crop Protection experts in the field as well as from other sources including a contribution from Rosa Dominguez-Espinosa, Principal Biologicals Scientist, Syngenta.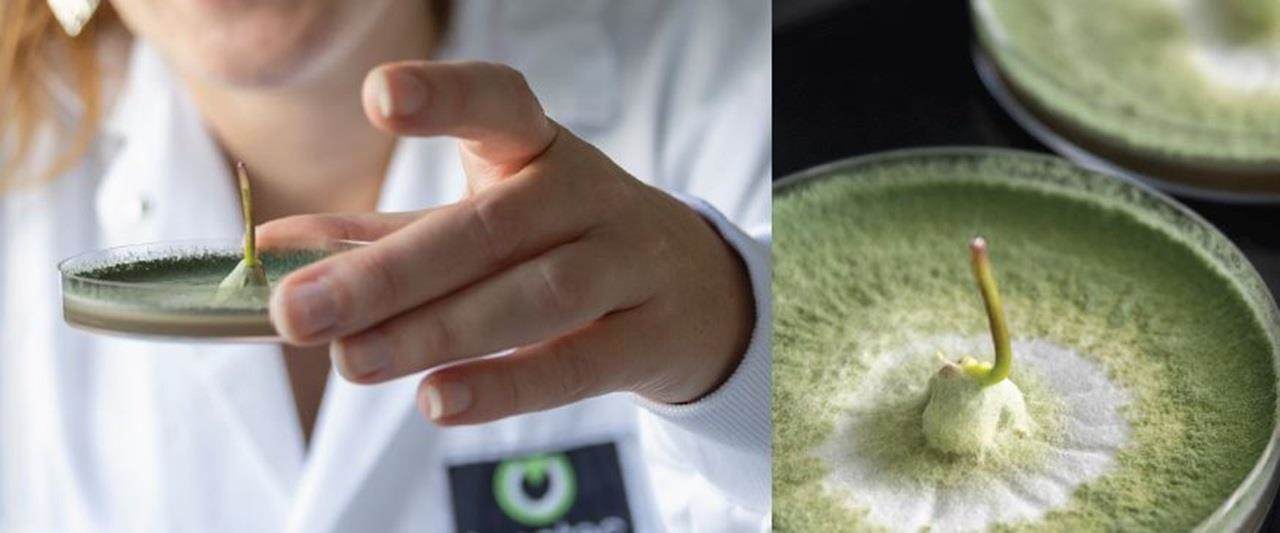 Whitepaper: Formulating Biologicals for Agriculture
Biologicals will play an important role
Marcia Werner, Research and Technology Director, Incotec: "We continue to see a shift towards more sustainable practices in agriculture and we recognize that long-standing chemical approaches to pesticides and soil enrichment come with environmental trade-offs. With increasing consumer pressure and legislation driving change, it's important to explore alternative sources and it's clear that biologicals will play an important role. As part of Croda Crop Care, Incotec (seed enhancement) and Croda Crop Protection are committed to driving innovation in this space to ensure a more sustainable future for agriculture. But while biologicals offer promising alternative to chemical pesticides, we must also tackle the formulation and seed delivery challenges they present."